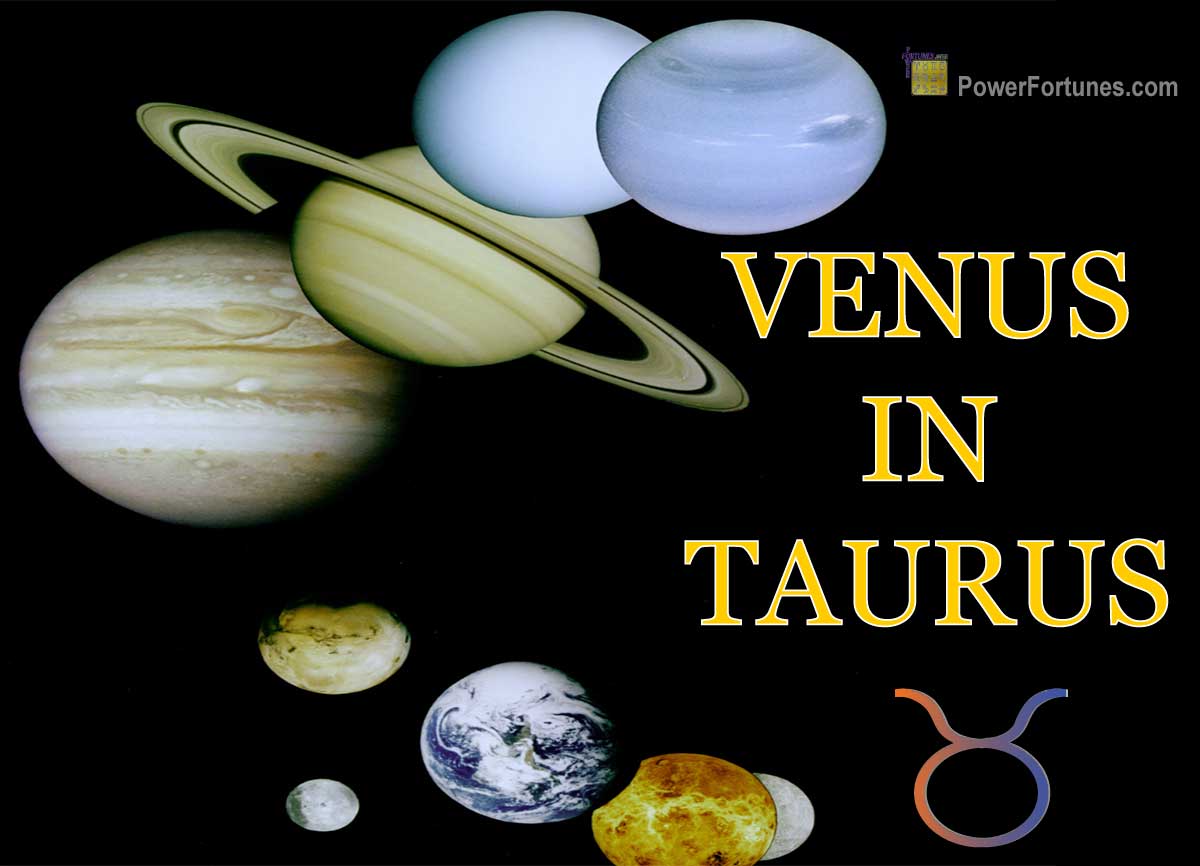 The sign of Taurus is ruled by Venus and this planet is exalted in this zodiac, according to both Vedic and Western astrology. This placement enhances the positive influence of Venus, amplifying its ability to express material comfort, creative talent, love, sensuality and aesthetic appreciation. It signifies a harmonious and fruitful connection between Venus, the planet of beauty and romance and Taurus, the sign associated with stability and material abundance.
How Venus in Taurus Affects One's Nature & Temperament
Venus in Taurus influences an individual's personality by endowing them with a deep appreciation for beauty, comfort and sensory experiences. People with this placement exude an earthy charm and possess a nurturing and grounded nature. They value stability, loyalty and the pleasures of life, embodying qualities such as patience, practicality and sensuality.
How Venus in Taurus Affects One's Career
The placement of Venus in Taurus influences an individual's career by promoting success in fields related to art, design, luxury goods, hospitality, business and finance. They are suitable for professions that allow them to express their creative sensibilities, engage in activities that provide tangible and material rewards and work in a harmonious and aesthetically pleasing environment. Any designing related work, be this interior, exterior, graphic, IT or fashion related, is suitable for them. They have varied talents and interests and can be successful at work that is of both a creative, artistic nature or which requires the ability to display technical understanding.