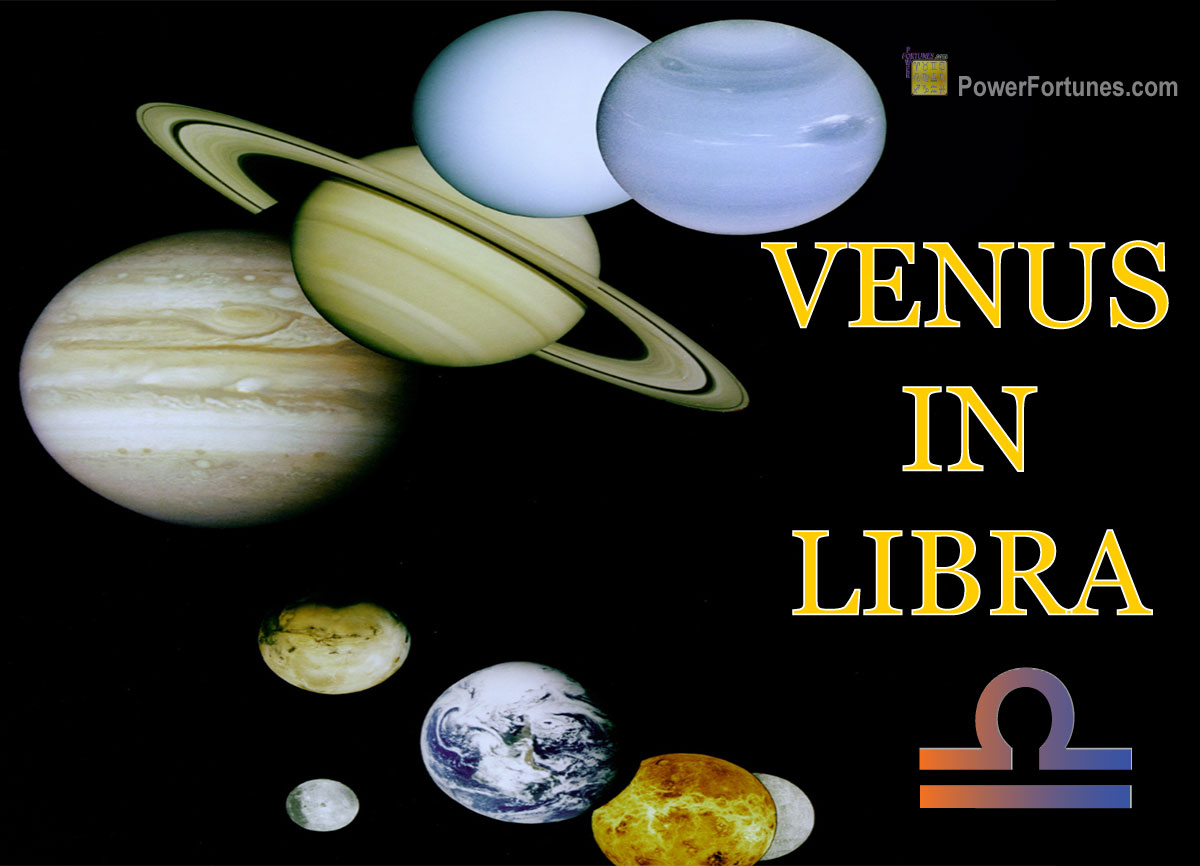 In Libra, Venus occupies its own zodiac sign and is considered to be exalted. This signifies that all characteristics of Venus are enhanced. Venus in Libra represents harmony, balance, beauty, material comfort, affection and diplomacy.
How Venus in Libra Affects One's Nature & Temperament
People with a Libra Venus possess a generally charming and diplomatic nature. They are inclined towards creating harmony in their surroundings and possess a strong sense of fairness. They are socially adept and have a taste for the finer things in life. They also possess a natural appreciation of art and a heightened sense of aesthetics.
How Venus in Libra Affects One's Career
Venus in Libra has a positive influence on a person's career, enhancing their ability to navigate social interactions and maintain harmonious relationships in the workplace. Individuals with this placement are versatile and are able to adapt to different roles. They will do well in careers related to creative design, IT, fashion, hospitality, law, negotiation, counseling and other fields that require diplomacy and a refined sense of aesthetics.