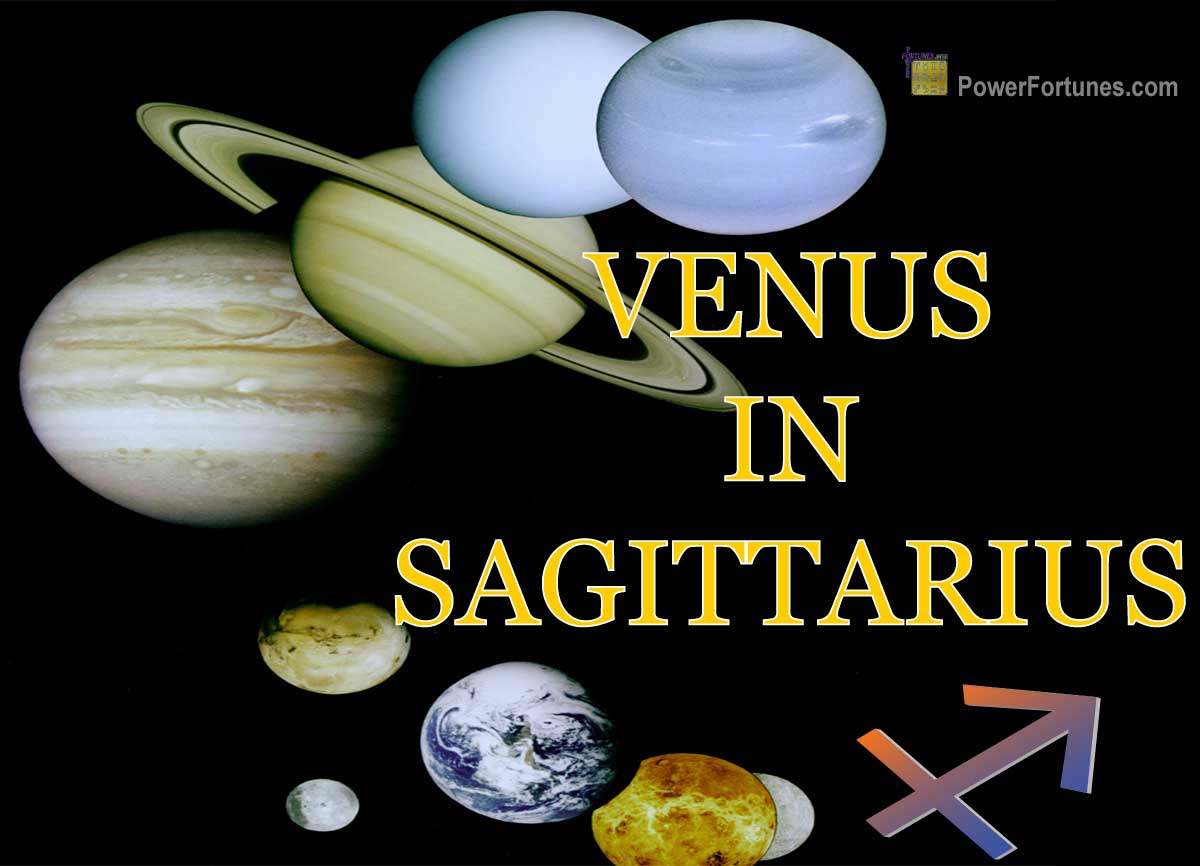 In both Vedic and Western astrology, Venus is considered debilitated in Sagittarius. Sagittarius is a sign characterised by expansiveness, exploration and a focus on philosophical pursuits. This will run counter to Venus's qualities related to love, relationships and beauty. The adventurous and philosophical nature of Sagittarius might clash with Venus's desire for comfort and luxury.
How Venus in Sagittarius Affects One's Nature & Temperament
When Venus resides in Sagittarius, it influences a person's personality by instilling a sense of adventure, optimism and enthusiasm. Individuals with this placement are often free-spirited, independent and open-minded. They possess a love for exploration, both in the external world and within their own minds.
How Venus in Sagittarius Affects One's Career
People with Venus in Sagittarius are suitable for careers related to travel, teaching, philosophy or fields that involve cultural exchange. Such individuals are drawn to work that allows them to expand their horizons and engage with diverse perspectives. They thrive in environments that foster growth and learning.