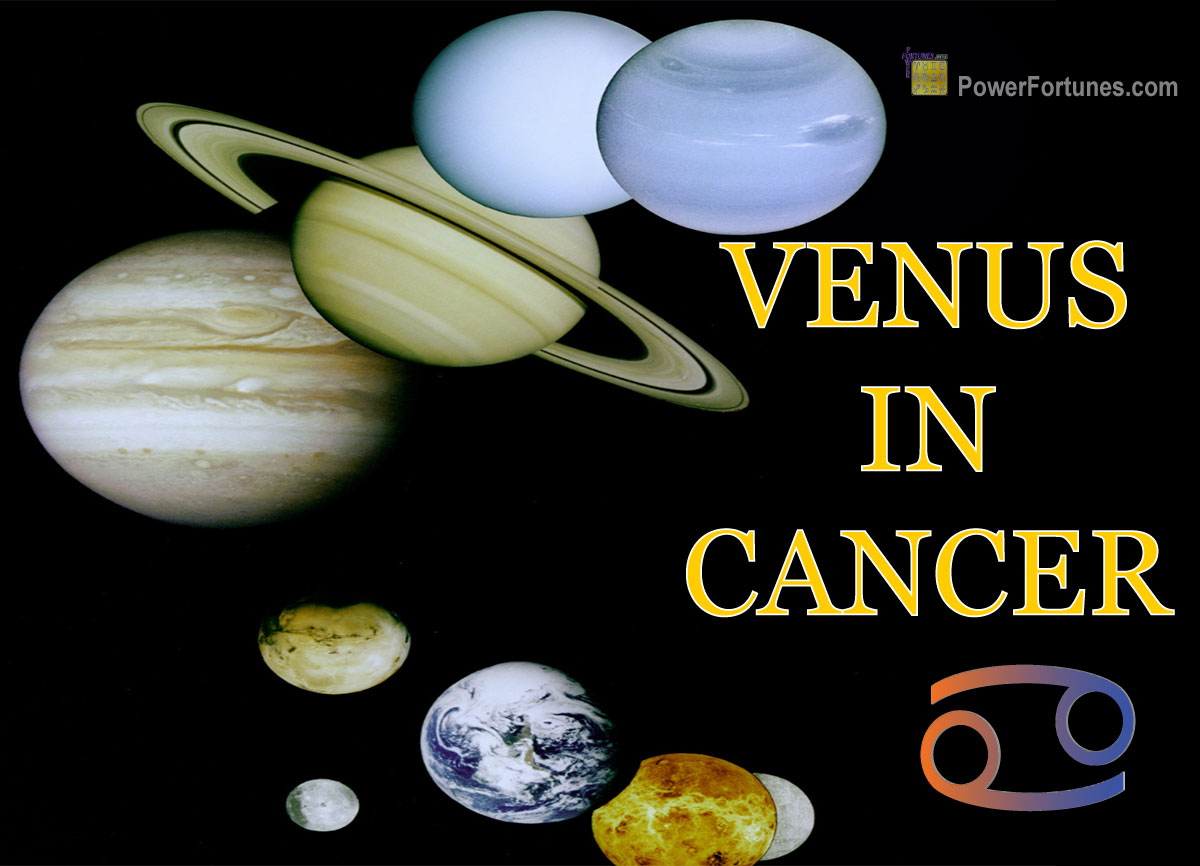 In both Vedic and Western astrology, Venus is considered to be in a positive and harmonious relationship with Cancer. It is said to be neutral to favourable in Cancer, enhancing its influence in this sign. This placement signifies a strong connection to emotions, nurturing qualities and a deep appreciation for family and home life.
How Venus in Cancer Affects One's Nature & Temperament
Venus in Cancer influences a person's personality by emphasising warmth, sensitivity and a nurturing nature. Individuals with this placement tend to be compassionate, caring and deeply empathetic. They have a strong emotional intelligence and possess a natural ability to create a harmonious and loving atmosphere in their relationships.
How Venus in Cancer Affects One's Career
This placement makes a person suitable for roles that involve care, compassion and creativity. Professions related to caregiving, counseling, hospitality and creative arts are good choices for such people. Such a person will be drawn to careers where they can make a positive impact on the lives of others and provide a sense of emotional security.