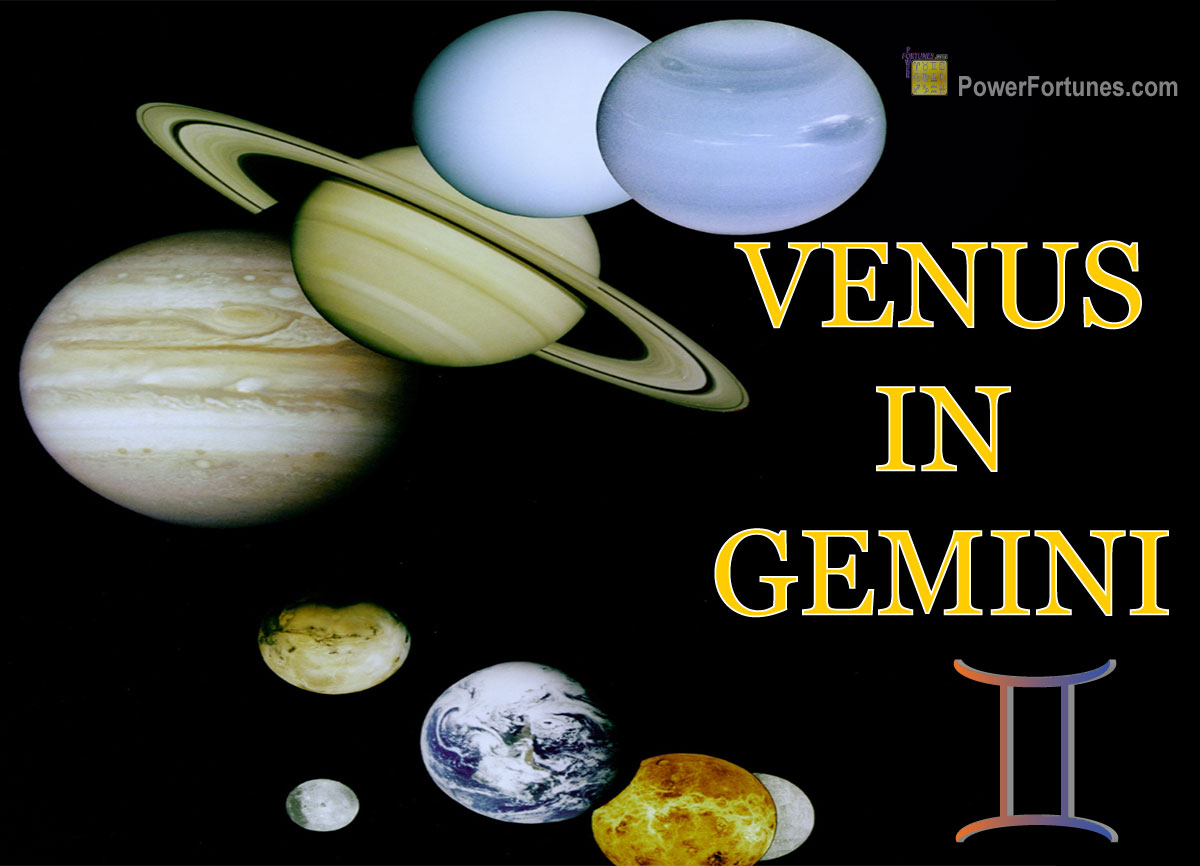 Venus has a neutral relationship with Gemini according to both Vedic and Western forms of astrology. Neither exalted nor debilitated, Venus's influence in Gemini is moderate and depends on the overall chart dynamics. This placement highlights the intellectual and communicative aspects of Venus, emphasising social connections, an artistic inclination, learning and adaptability and an interest in investments and finance.
How Venus in Gemini Affects One's Nature & Temperament
People with this alignment can be social butterflies. They are charming, witty and have a natural ability to connect with others through engaging conversations. Their friendly and adaptable nature makes them well-liked in various social circles. Such people possess a natural curiosity and require mental stimulation, they enjoy exploring new ideas, hobbies and experiences. There may be some form of duality in the nature of such people, as this is a characteristic of both Venus and Gemini. This simply means that they have depth and multiple dimensions to their characters, owing to their many talents, interests and abilities.
How Venus in Gemini Affects One's Career
The placement of Venus in Gemini influences an individual's career by favouring professions that involve communication, networking and creative expression. Fields such as journalism, writing, public relations, teaching, financial analysis and investment, hospitality and sales are all suitable choices for such people. They thrive in dynamic working environments that allow them to utilise their social skills, intellect, creativity and adaptability.