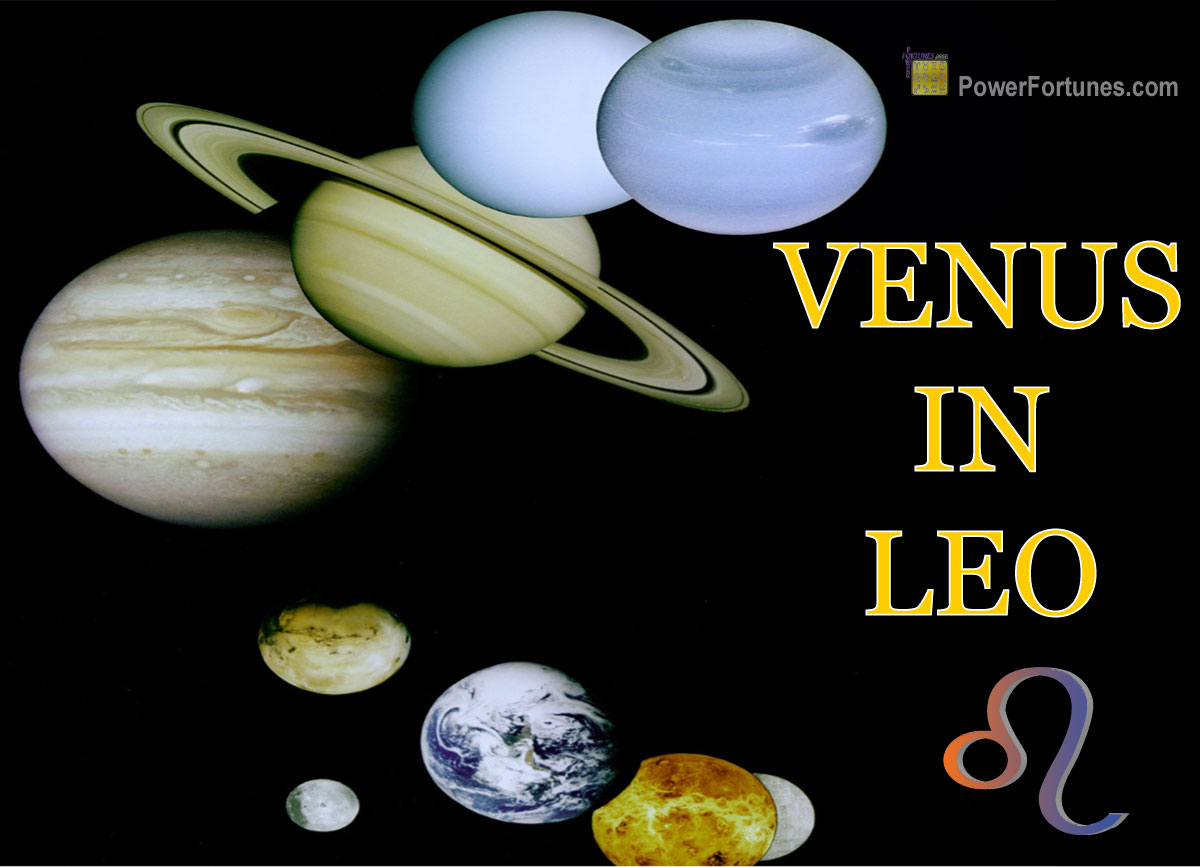 Vedic astrology accords a debilitated state for Venus when placed in Leo. That is, its influence is diminished and less favourable when placed in this zodiac sign. Western astrology suggests a more harmonious placement. This discrepancy highlights the differences in interpretation and assessment between these two astrological systems. Venus is associated with pleasure, love, beauty and harmony. Leo is a sign associated with creativity, self-expression and passion and Venus's qualities can align well with Leo's characteristics.
How Venus in Leo Affects One's Nature & Temperament
When Venus is in Leo, a person can be charismatic, confident and possess a generous spirit. Individuals with this placement exude warmth, radiance and have a natural ability to attract attention and admiration. They possess a strong sense of self-worth and often seek opportunities to express their creativity and talents.
How Venus in Leo Affects One's Career
The placement of Venus in this zodiac influences a person's career by leading them to roles that involve creativity, leadership and self-expression. Such people excel in professions such as the performing arts, entertainment, fashion and leadership positions. They thrive in environments where they can shine, receive recognition for their work and inspire others.