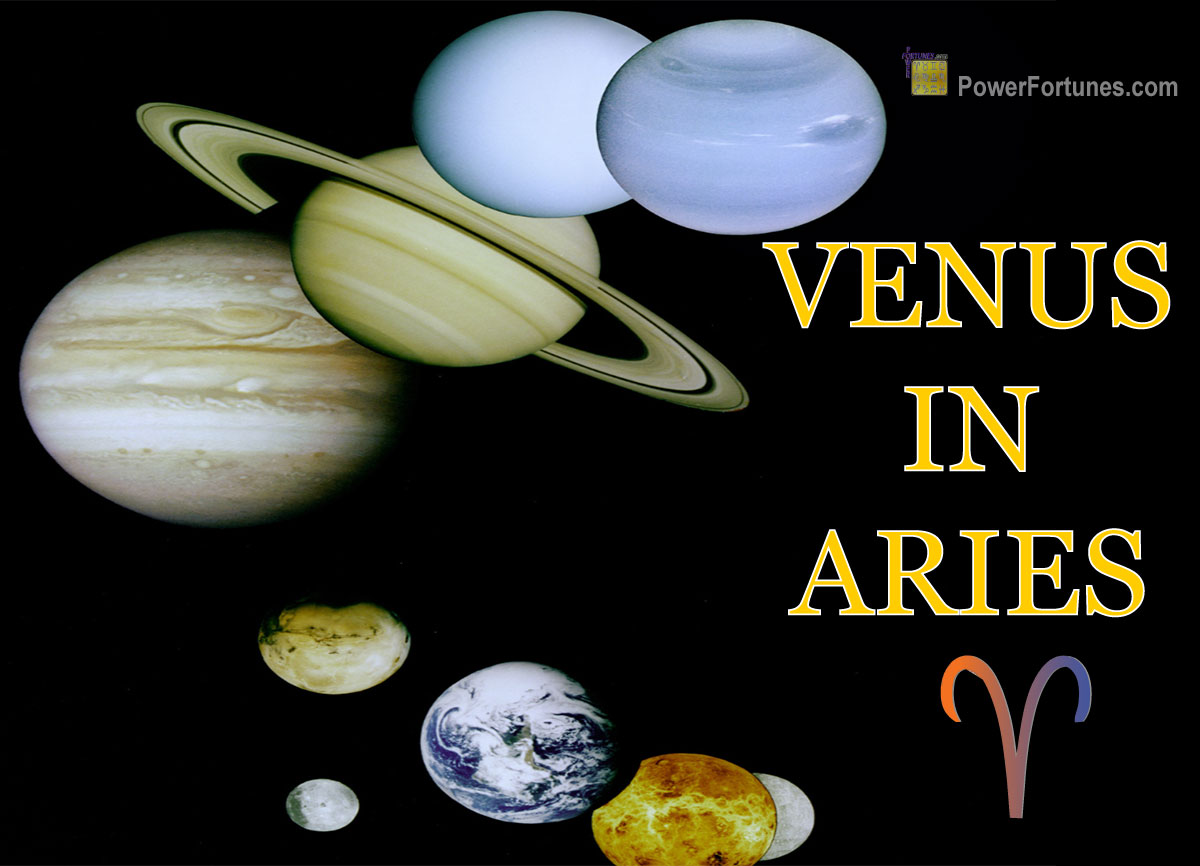 When Venus is placed in Aries in a person's natal chart, this planet is considered to be debilitated, according to both Vedic and Western astrology. This placement diminishes the positive influence of Venus and its ability to express qualities such as harmony, diplomacy, affection and balance in relationships. Aries is a sign known for its assertiveness, independence and directness, which can contrast with Venus's more gentle and harmonious energy.
How Venus in Aries Affects One's Nature & Temperament
The placement of Venus in Aries influences an individual's personality by infusing it with passion, assertiveness and a dynamic nature. People with this placement will exhibit a direct and energetic approach in their interactions. They possess a charismatic charm and radiate confidence, although they may also be inclined to act impulsively in an emotional context. They may also show a tendency for instant gratification.
How Venus in Aries Affects One's Career
An Aries Venus impacts an individual's career by inspiring them to pursue professions where they can assert their creative independence and take the lead. Such individuals will be able to take up different types of career options and are suitable for fields that require self-motivation, a pioneering spirit and the ability to navigate challenges with determination. They may thrive in entrepreneurial ventures or leadership roles that allow them to express their creativity and unique vision.