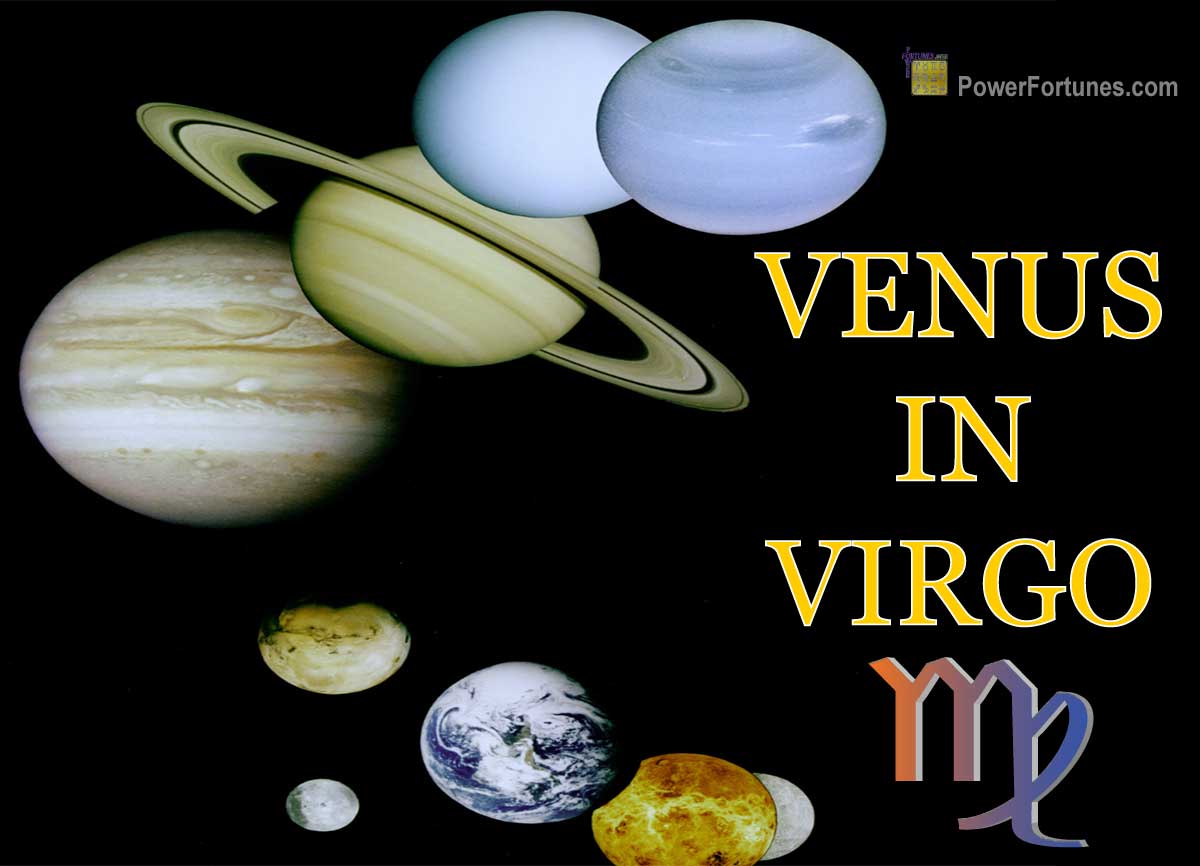 In both Vedic and Western astrology, Venus is considered to be in a diminished, weakened state when placed in Virgo. That is, Venus is debilitated in this sign. The energies of Venus and Virgo can clash due to their contrasting natures. Venus is associated with pleasure, love and beauty, while Virgo is ruled by Mercury and is linked to practicality, analysis and an attention to detail. Venus in Virgo may lead to overcritical tendencies in matters of love and relationships, such as a tendency to overanalyse the relationship and a preoccupation with practical concerns, rather than an expression of romantic feelings.
How Venus in Virgo Affects One's Nature & Temperament
A Virgo placed Venus gives a person a practical and analytical mindset. Individuals with this placement tend to be methodical, detail oriented and possess a strong sense of responsibility. They tend to be perfectionists, but possess a keen eye for aesthetics. Their approach to love and relationships is grounded in practicality and a desire for stability.
How Venus in Virgo Affects One's Career
People with this placement in their birth charts are suitable for careers that require precision organisation and analytical thinking. They will generally do well in professions such as accounting, editing, research, healthcare and any field that values attention to detail. They are dedicated workers who strive for perfection in their professional occupations.