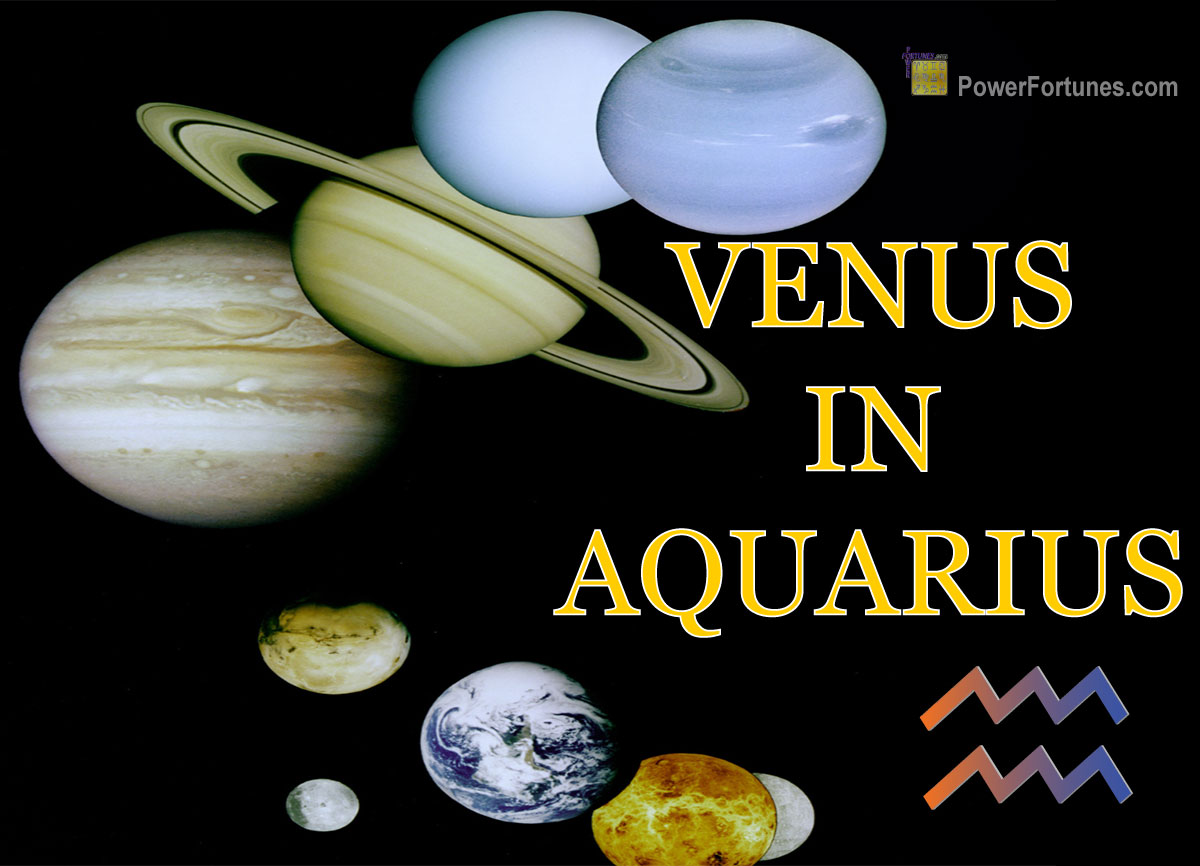 In both Vedic and Western astrology, Venus is considered debilitated in Aquarius. The influence of Venus is diminished in this zodiac sign. Hence, the otherwise natural energy of this planet in matters relating to love, relationships and beauty, will be surpressed.
How Venus in Aquarius Affects One's Nature & Temperament
When Venus resides in Aquarius, it influences a person's personality by fostering independent thinking, uniqueness and an intellectual approach. Individuals with this placement tend to be open-minded, progressive and unconventional in their values and beliefs. They often value personal freedom and enjoy socialising with like-minded individuals.
How Venus in Aquarius Affects One's Career
An Aquarius Venus promotes a career that requires innovation and creativity. Work that involves the use of modern technology, has a humanitarian aspect or which brings about social reform is suitable for people with this alignment. Such individuals thrive in environments that encourage creativity originality and intellectual stimulation. They possess a strong desire to make a positive impact on society through their work.