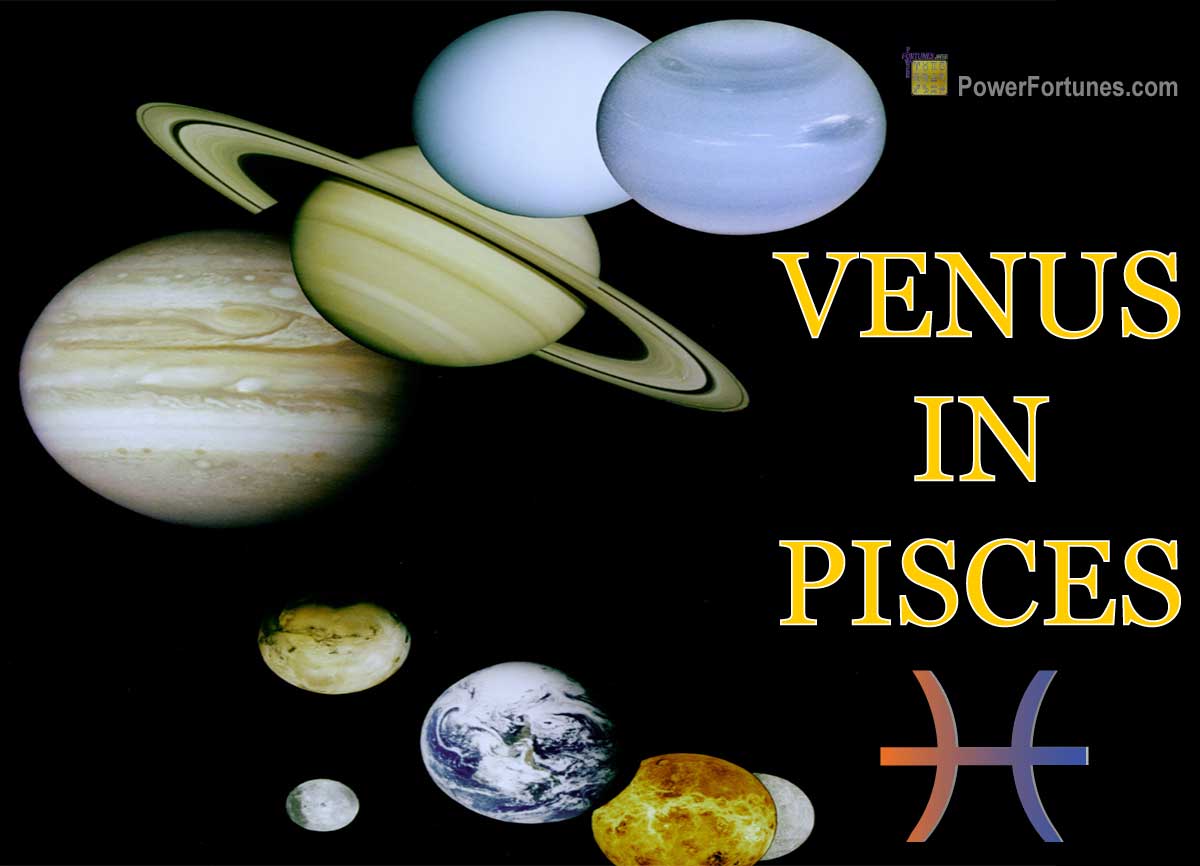 Venus is considered to be exalted in the sign of Pisces, signifying a heightened influence and positive association. Western astrology also regards Venus as being in dignity when placed in Pisces. Both systems recognise the harmonious connection between Venus and Pisces, indicating an enhanced expression of love, beauty and artistic sensibilities.
How Venus in Pisces Affects One's Nature & Temperament
When Venus resides in Pisces, it profoundly impacts an individual's personality. It cultivates empathy, compassion and a deep appreciation for beauty and aesthetics. Individuals with this placement are often artistic, romantic and have a profound sensitivity towards others. They possess a natural inclination towards spiritual and emotional experiences.
How Venus in Pisces Affects One's Career
A Pisces-Venus makes a person suitable for professions related to the arts, music, dance, poetry and healing modalities. These individuals excel in creative fields that allow them to express their emotions and connect with others on a deeper level. They have a natural ability to inspire and uplift others through their work.