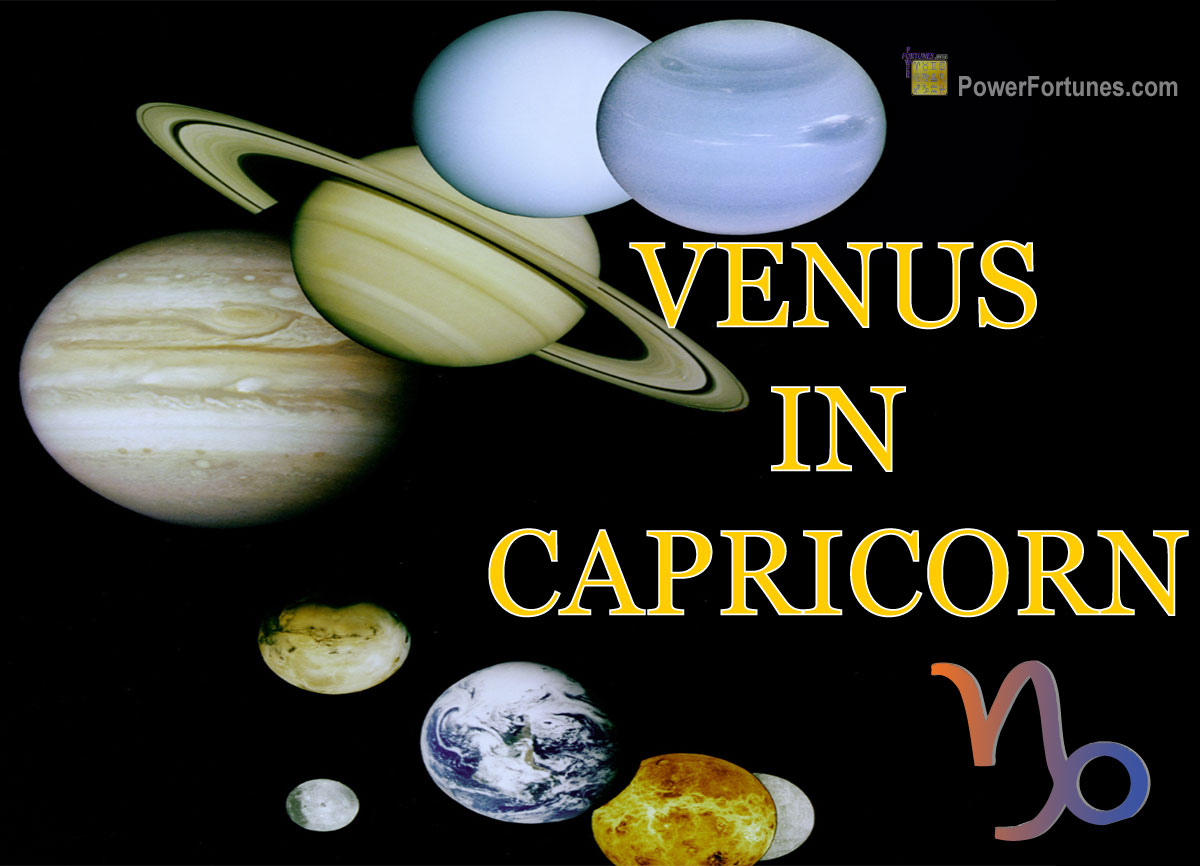 In both Vedic and Western astrology, Venus is considered neutral in Capricorn. This means that the general influence of Venus is neither strong, nor weak. Hence matters related to creativity, material pleasures, love, relationships and beauty will be enhanced or diminished, depending on the other astrological factors present in the chart of any person with this placement. However, Capricorn and Venus are not strongly opposed, so if these aspects of a person's life are compromised, this will not be of a severe nature.
How Venus in Capricorn Affects One's Nature & Temperament
When Venus resides in Capricorn, it influences a person's personality by instilling a sense of responsibility, ambition and practicality. Individuals with this placement are often hardworking, disciplined and goal-oriented. They possess a strong sense of integrity and are driven to succeed in their endeavours. Such people are also creative and resourceful and they will be able to use these characteristics to achieve their objectives.
How Venus in Capricorn Affects One's Career
The influence of Venus in Capricorn on a person's career is often reflected in professions that require dedication, perseverance and a practical approach. Fields such as business, finance, law and administration are quite suitable for people who bear this alignment. They are driven to achieve success and are not only willing to put in the necessary effort to climb the ladder of success, but will do so through innovative planning.