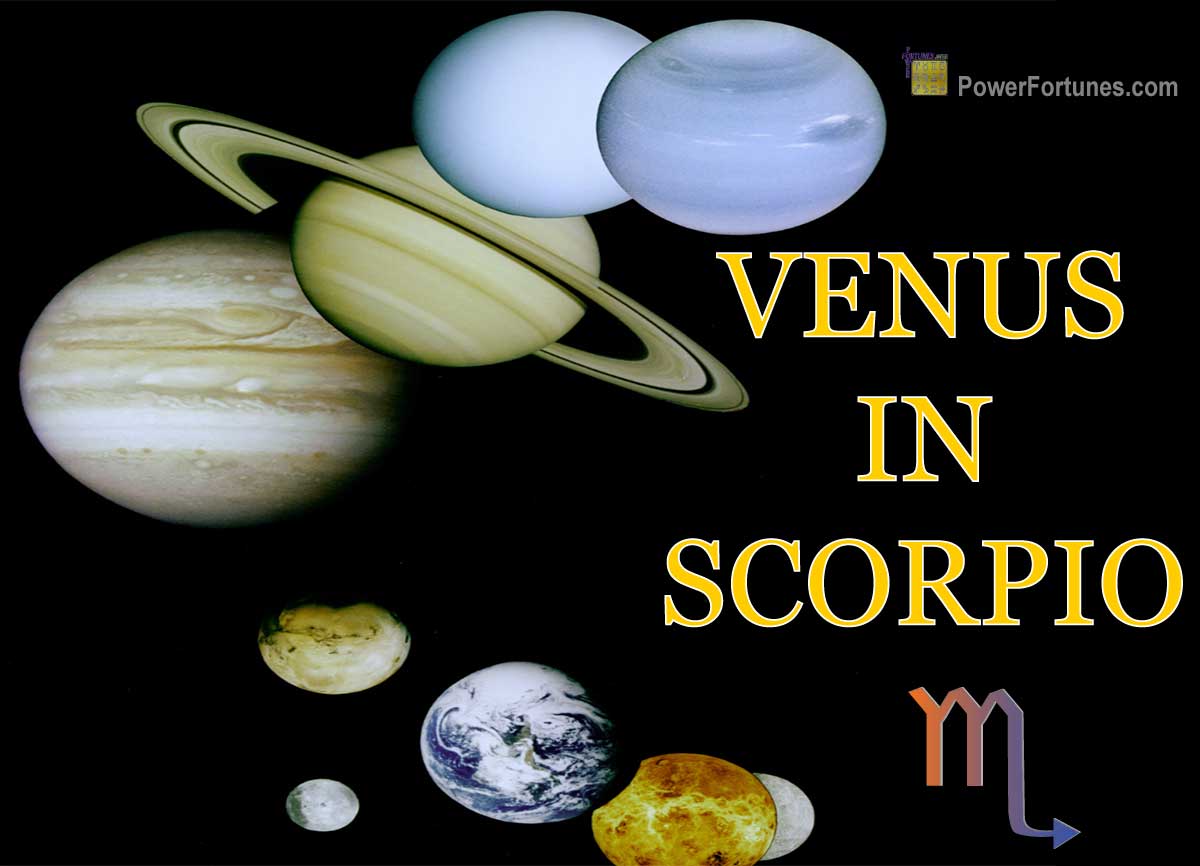 Venus is considered to be debilitated or in its 'Fall' in Scorpio according to Vedic astrology. Western astrology finds that Venus is more neutral when placed in Scorpio and views this as a complex and intense placement. This can create intensity and complexity in Venusian qualities such as love, relationships, beauty, material comforts, innovative thinking, talents and interests. Individuals with Venus in Scorpio might struggle with issues related to trust, possessiveness, and intensity in their relationships.
How Venus in Scorpio Affects One's Nature & Temperament
When Venus resides in Scorpio, it influences an individual's personality by adding depth, passion and intensity. People with this placement possess a magnetic allure, which can be both captivating and mysterious. They are known for their loyalty, emotional strength and the ability to deeply connect with others.
How Venus in Scorpio Affects One's Career
When Venus occupies Scorpio in a person's natal chart, they can be drawn to professions involving investigation, psychology, research, occult sciences or any field that requires delving into the depths of human emotions and the hidden aspects of life. Such people are driven by their desire to uncover hidden truths and bring about some form of transformation.