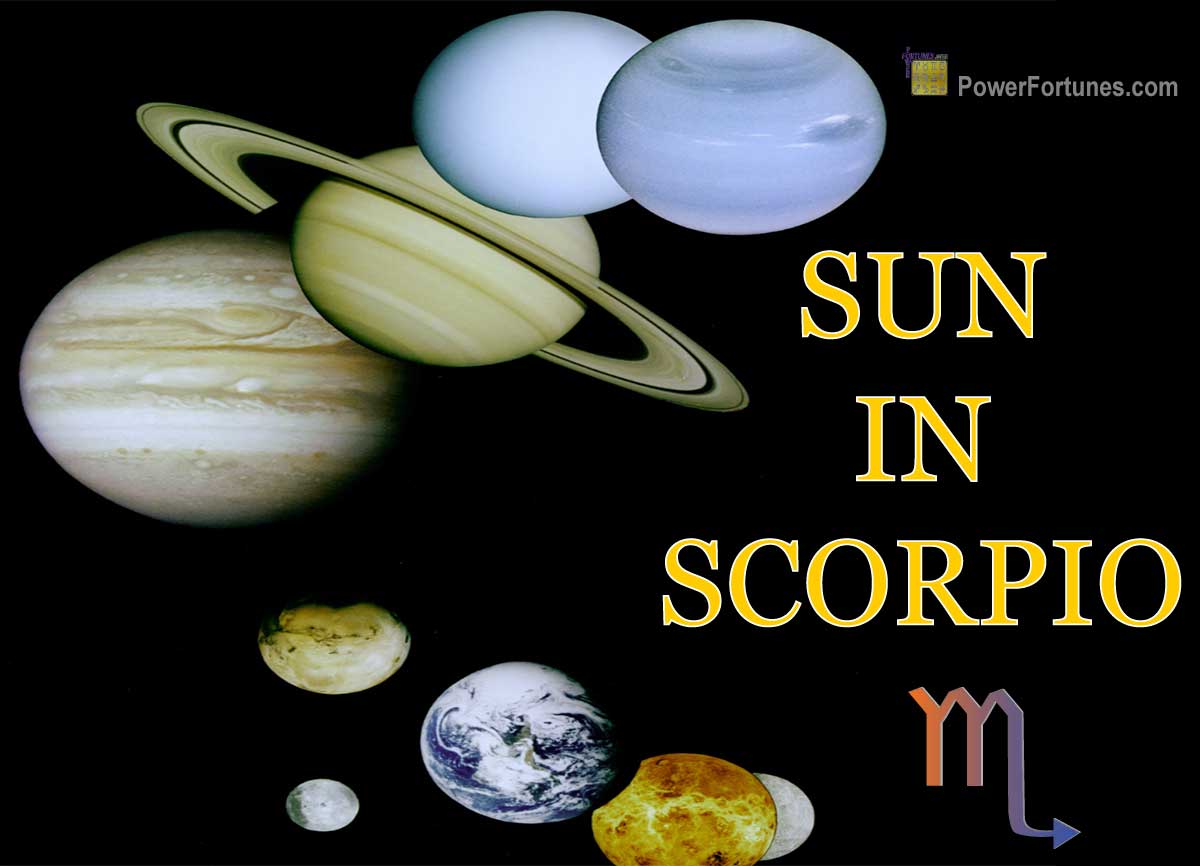 In Scorpio, the Sun is not considered to be exalted or debilitated and is neutral, according to Vedic astrology. However, it is believed to be in its sign of detriment according to Western astrology, where the influence of this planet may be slightly diminished.
When the Sun occupies the zodiac sign of Scorpio in a natal chart, a person's sun sign is said to be that of, 'Scorpio'.
How The Sun in Scorpio Affects One's Nature & Temperament
The Sun in Scorpio means that a person possesses qualities such as intensity, passion and determination. They are confident and courageous and have a strong willpower. Such people are often also seen as deep thinkers. They have the potential for transformation and a probing nature, with a willingness to explore the depths of their own psyche. They also have the uncanny ability to seek out hidden truths.
How The Sun in Scorpio Affects One's Career
People of this alignment do well in professions that require exuberance, investigative skills, research or the uncovering hidden information. Careers in psychology, detective work, science, occult studies or fields that involve delving into complex matters are appropriate for them. They will also make good candidates for professions related to the emergency services or armed forces.