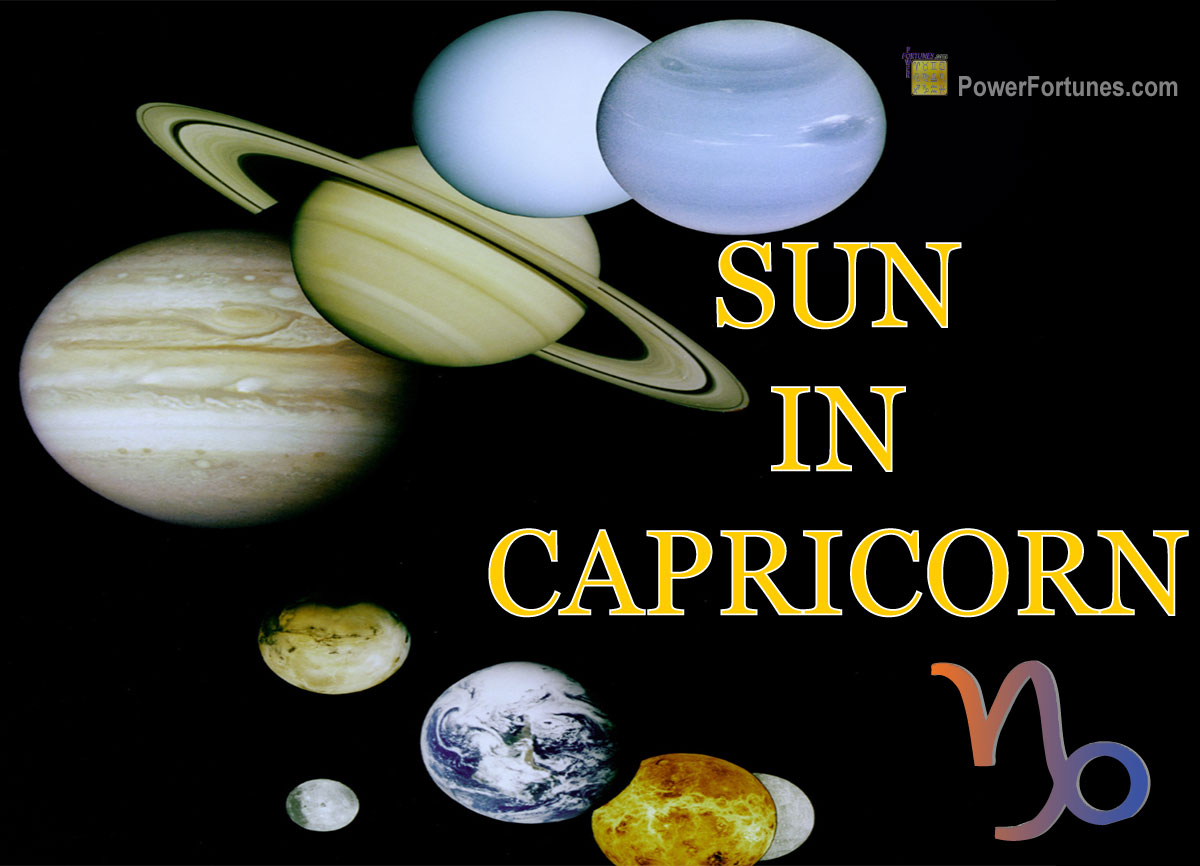 Vedic astrology stipulates that the Sun is adversely aligned in Capricorn. Which means that its energy and influence is diminished. Having said that though, the Sun entering Capricorn is also known as the period of 'Makar Sankranti', which is a very auspicious time and major Hindu festival. This period is considered favourable for new beginnings, spiritual growth and for undertaking important activities. According to Western astrology, the Sun is in its sign of detriment in Capricorn, indicating a slightly weakened influence.
In a natal chart, when the Sun occupies the zodiac sign of Capricorn that person's sun sign is said to be, that of 'Capricorn'.
How The Sun in Capricorn Affects One's Nature & Temperament
When the Sun is placed in Capricorn, it instills qualities of ambition, determination and discipline in a person. Such a person will possess a strong sense of responsibility, practicality and a desire for achievement. They tend to be hardworking, focused and possess a natural ability to organise and prioritise their goals. On the other hand, they may also exhibit traits of being overly serious or overly concerned with their public image, as they strive for success and recognition.
How The Sun in Capricorn Affects One's Career
This influence favours a career that requires leadership, strategic thinking and the ability to plan for the long-term. People with a Capricorn Sun are often drawn to fields such as business, finance, politics or any area that allows them to take on positions of authority and contribute to the establishment of structures and systems. It is often found that many business managers have a Sun placed in Capricorn in their birth charts.