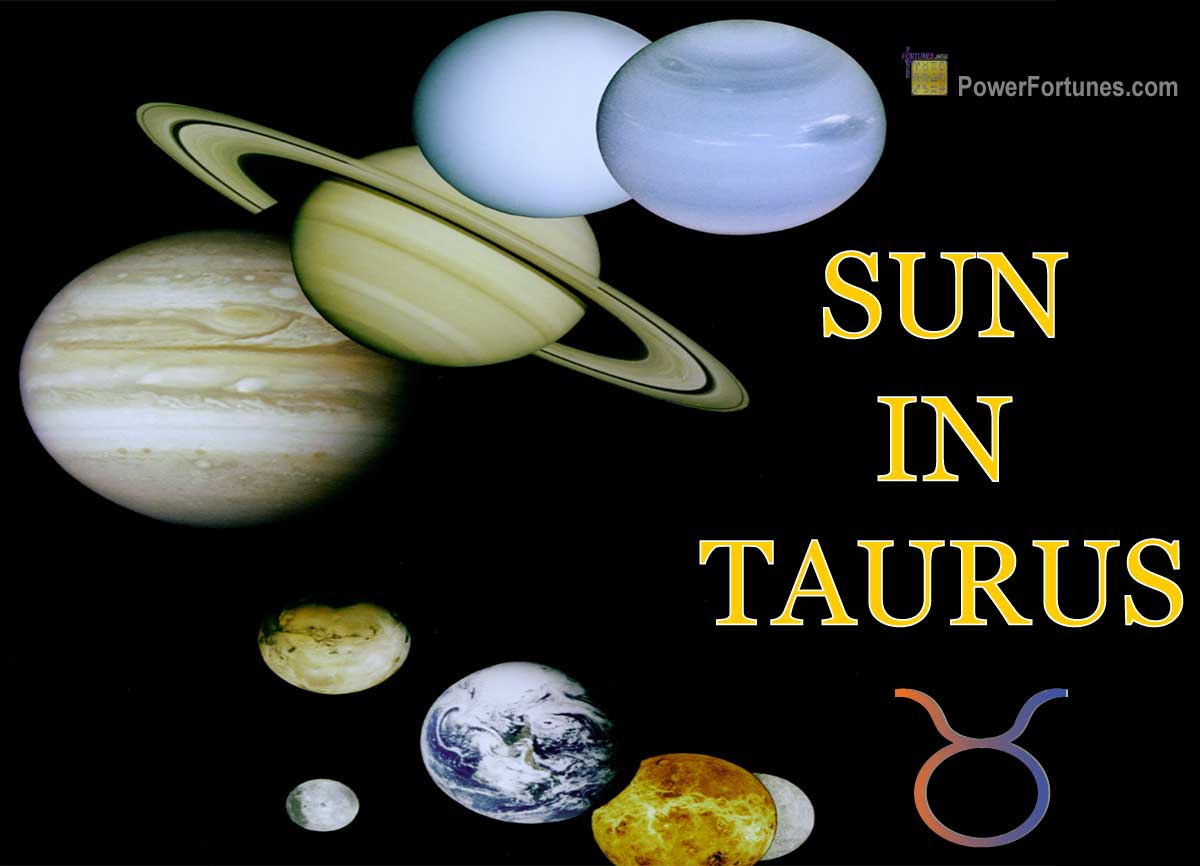 The Sun neither gains exaltation nor is debilitated in the sign of Taurus, indicating a neutral state. However, being in a neutral state doesn't diminish the Sun's influence, it simply means that its strength and expression are considered moderate in Taurus. Taurus is an Earth sign, which restricts the Sun's fiery energy, hence this planet is neutrally aligned in this zodiac sign.
When the Sun occupies the zodiac sign of Taurus in a natal chart, a person's sun sign is said to be that of, 'Taurus'.
How The Sun in Taurus Affects One's Nature & Temperament
The Sun in Taurus bestows individuals with a patient, persistent and grounded personality. They possess a strong sense of stability and value practical matters. Both Vedic and Western astrologies agree on the influence of determination and a penchant for enjoying the finer aspects of life.
How The Sun in Taurus Affects One's Career
This placement prompts individuals to pursue careers that offer stability and material rewards. They thrive in roles that require steadfastness, practicality and a methodical approach. Both systems align on the importance of a secure and rewarding career.