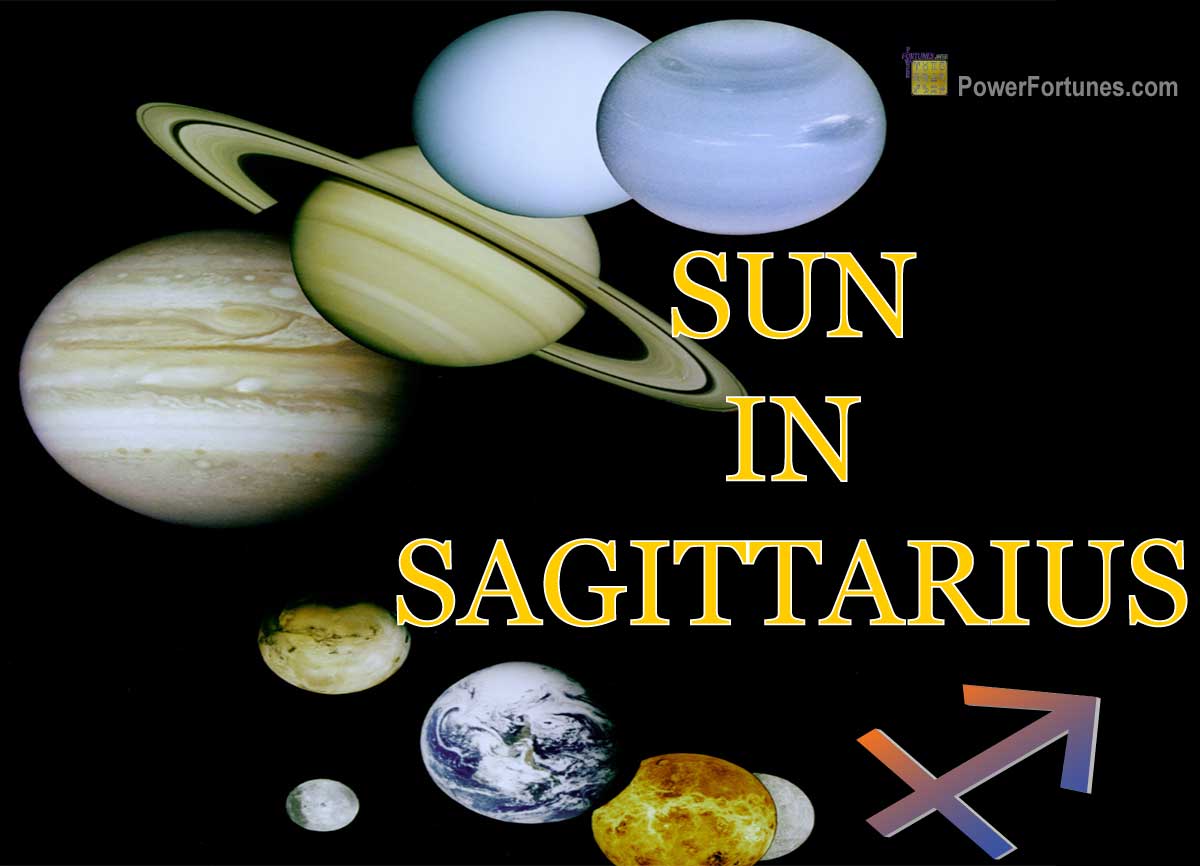 In Vedic astrology, the Sun is considered neutral, that is neither exalted nor debilitated when placed in the sign of Sagittarius. According to Western astrology, the Sun is in its sign of detriment in Sagittarius, suggesting a slightly diminished influence. However, the Sun is quintessentially fiery and Sagittarius is a fire sign, hence this planet and this sign have a strong affinity.
In a natal chart, when the Sun occupies the zodiac sign of Sagittarius that person's sun sign is said to be, that of 'Sagittarius'.
How The Sun in Sagittarius Affects One's Nature & Temperament
The Sun in Sagittarius means that a person essentially has a spirited and optimistic personality. They tend to possess a sense of adventure, exploration and a love for freedom. These individuals have a philosophical outlook, a thirst for knowledge and a desire to expand their horizons. They are often enthusiastic, honest, open-minded and willing to embrace new experiences and opportunities.
How The Sun in Sagittarius Affects One's Career
People of this placement are likely to thrive in professions that involve travel, exploration, teaching, writing, or any field related to the acquiring or imparting of knowledge and wisdom. They make fine professors, travel guides, writers, philosophers and do well in fields that allow them to express their natural curiosity and share their insights with others.