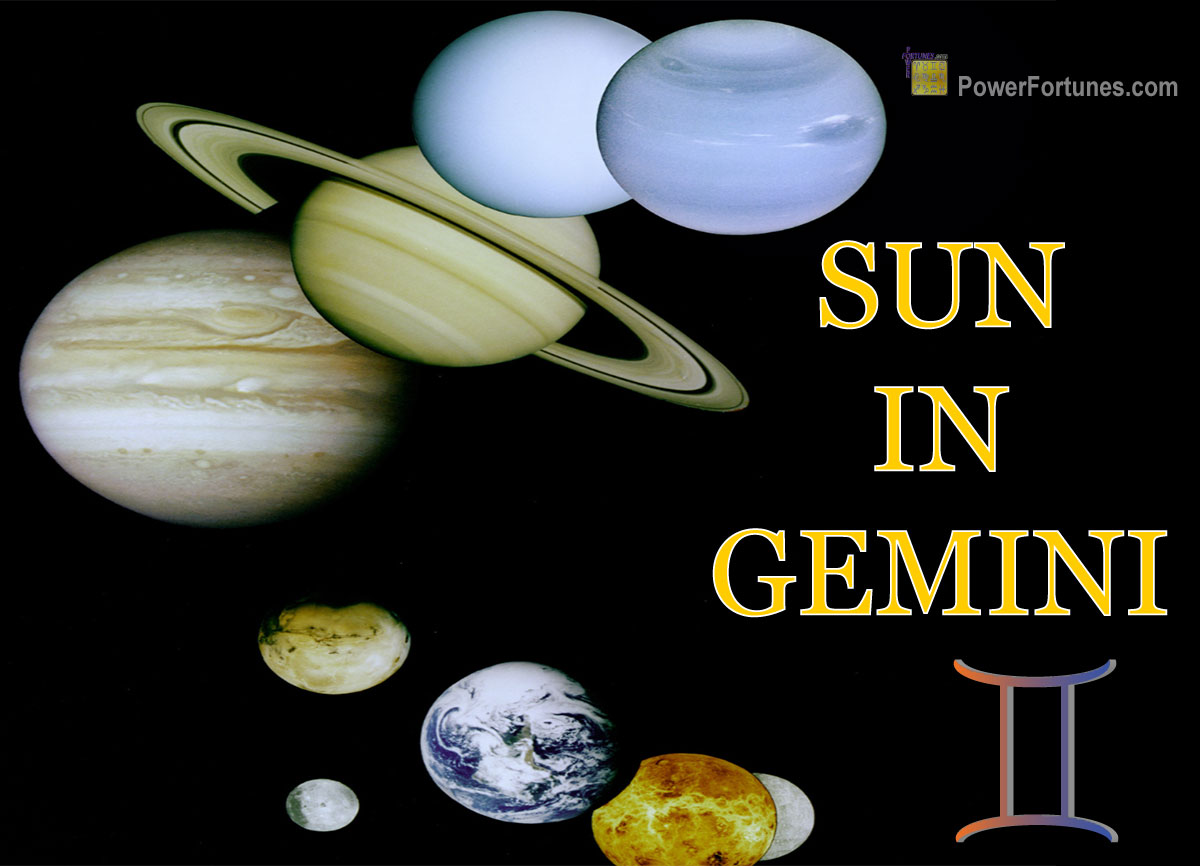 In Vedic astrology, the Sun finds itself in a neutral, but slightly adverse state within the sign of Gemini, highlighting potential challenges to its expressive and authoritative qualities. Western astrology sees the Sun in Gemini as engaged and communicative, aligned with the sign's sociable and adaptable traits. These differing viewpoints highlight an agreement on the influence of communication, but a discord on the Sun's power.
When the Sun occupies the zodiac sign of Gemini in a natal chart, a person's sun sign is said to be that of, 'Gemini'.
How The Sun in Gemini Affects One's Nature & Temperament
This placement fuels a career marked by communication, networking and intellectual pursuits. Those with the Sun in Gemini excel in professions requiring agility of thought, such as journalism, writing or public speaking. Both systems align in recognising the importance of versatile communication skills.
How The Sun in Gemini Affects One's Career
This placement prompts individuals to pursue careers that offer stability and material rewards. They thrive in roles that require steadfastness, practicality and a methodical approach. Both systems align on the importance of a secure and rewarding career.