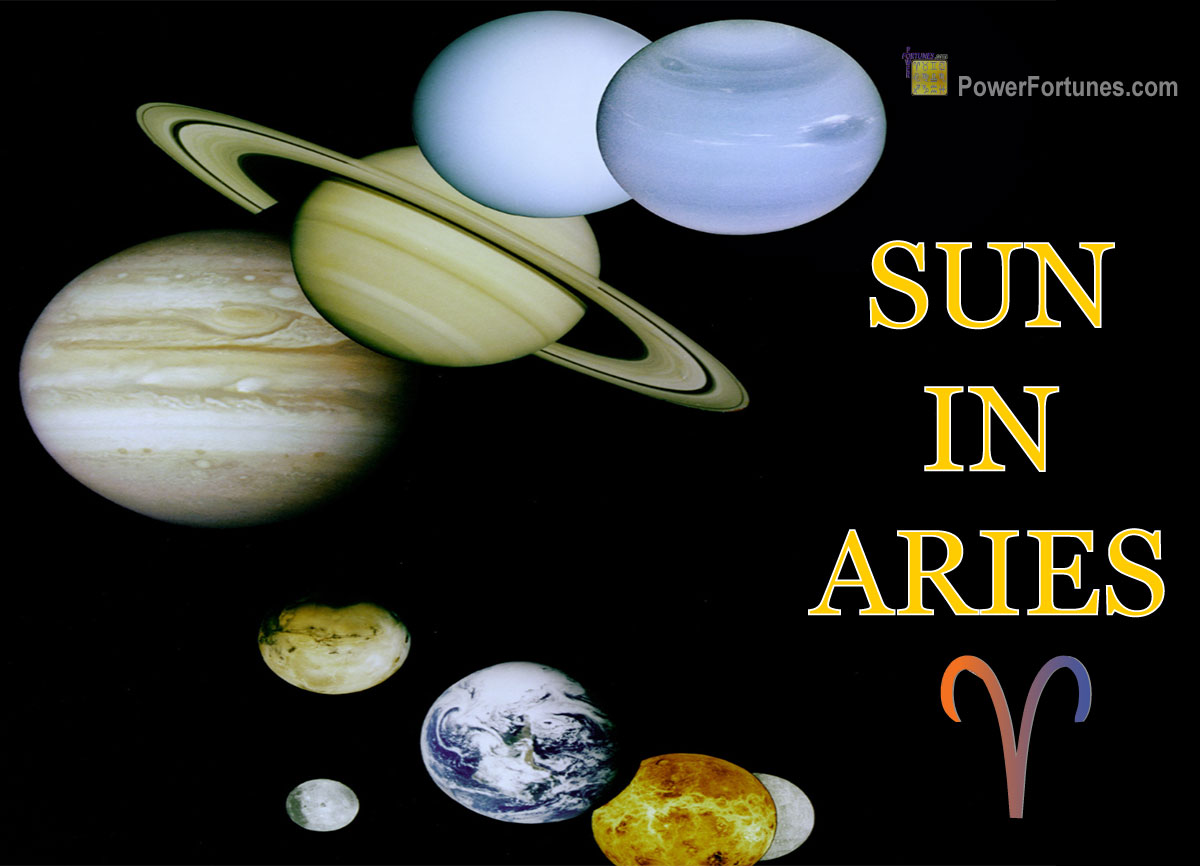 In Vedic astrology, the Sun is in its exaltation in Aries, signifying heightened vitality, leadership and confidence. Western astrology also views the Sun as being dignified in Aries, amplifying self expression and initiative. Both systems agree on the positive influence of this placement, enhancing one's sense of self and willpower.
When the Sun occupies the zodiac sign of Aries in a natal chart, a person's sun sign is said to be that of, 'Aries'.
How The Sun in Aries Affects One's Nature & Temperament
The combination of the Sun in Aries imbues individuals with a dynamic, assertive and pioneering spirit. They exude self-confidence and natural leadership qualities. This conjunction fuels their enthusiasm, encouraging them to initiate and take charge. Both Vedic and Western astrology recognise a strong self-identity and a desire for personal growth as central traits.
How The Sun in Aries Affects One's Career
The Sun in Aries indicates a career marked by leadership roles, entrepreneurial ventures and competitive pursuits. Individuals are drawn to professions where they can take the lead and assert their ideas. Their ambition and drive push them to excel, regardless of the astrological system. Both Vedic and Western astrology align in highlighting their leadership potential.