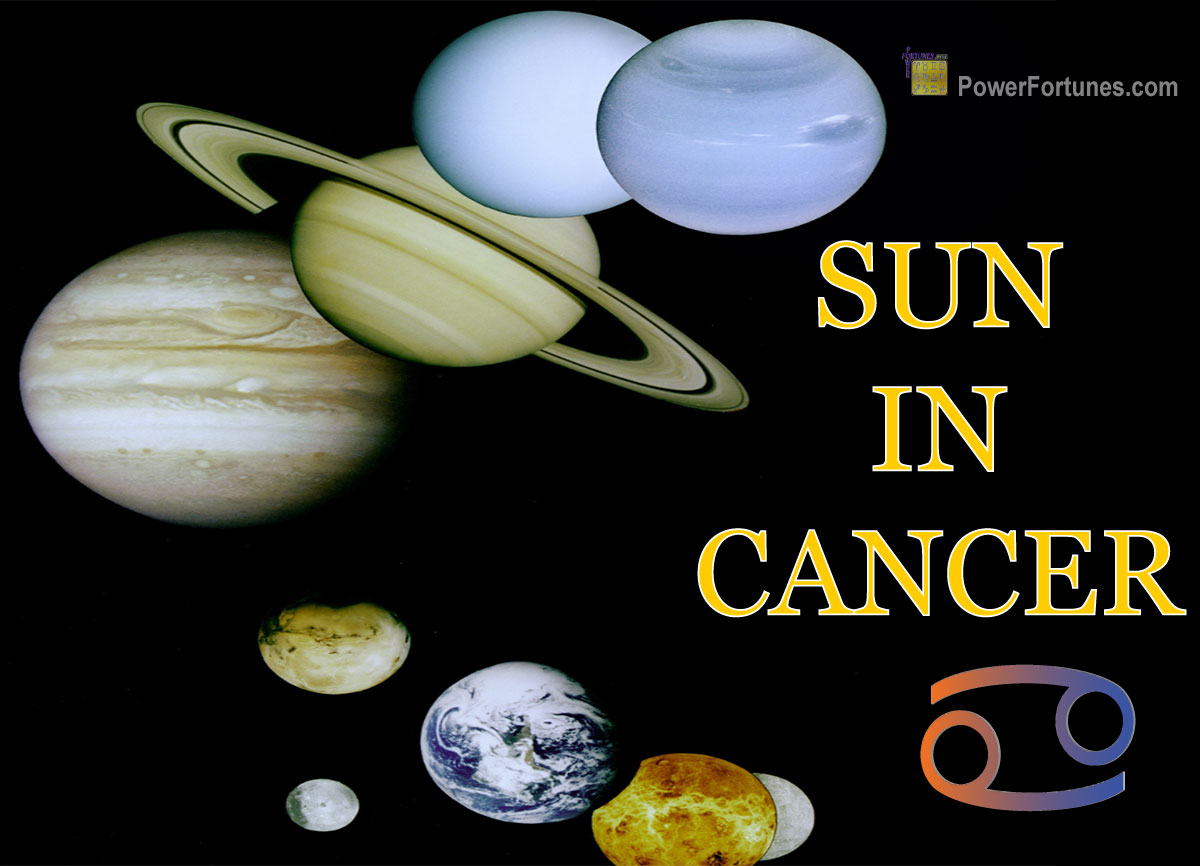 The Sun represents the soul, authority and vitality, Cancer is a sensitive water. In Vedic astrology, the Sun finds itself in a friendly zodiac in Cancer, but its energy is neutral, as its authoritative and expressive qualities will be diminished. Western astrology views the Sun in Cancer as highlighting nurturing and emotional dimensions. Both systems align on the significance of emotions but differ in their evaluation of the Sun's potency.
When the Sun occupies the zodiac sign of Cancer in a natal chart, a person's sun sign is said to be that of, 'Cancer'.
How The Sun in Cancer Affects One's Nature & Temperament
With the Sun in Cancer, individuals exude sensitivity, emotional depth and a strong connection to their roots. They tend to be nurturing, intuitive and empathetic. Vedic and Western astrologies converge on the importance of emotional awareness and intuition.
How The Sun in Cancer Affects One's Career
This placement propels careers in fields involving care-giving, counseling and artistic expression. Those with the Sun in Cancer thrive in roles that engage their empathy and intuitive understanding. Both systems acknowledge the nurturing qualities conducive to certain vocations.