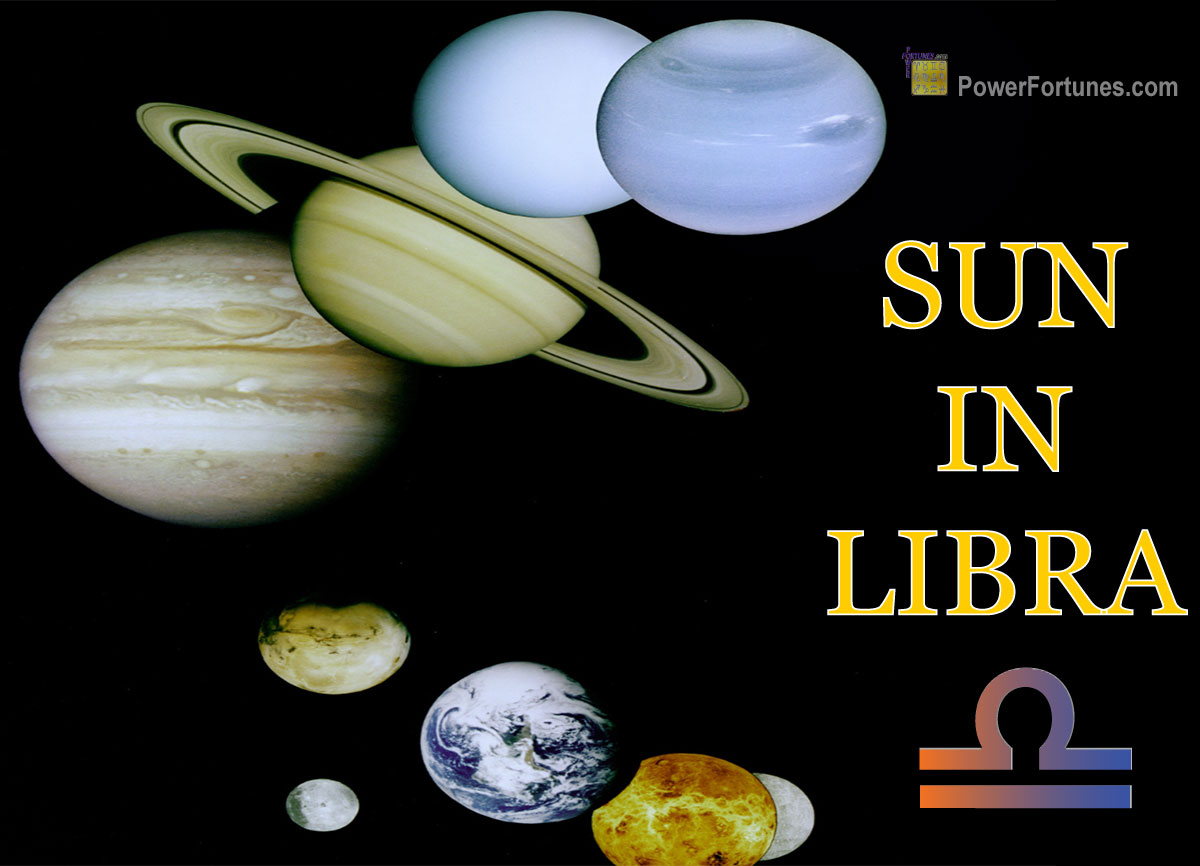 Vedic and Western astrology both classify the Sun as being debilitated in Libra. Hence, its influence weak, agitated and diminished when placed in this zodiac sign. This placement promotes a harmonious and diplomatic approach, emphasising balance, relationships and cooperation.
In a natal chart, when the Sun occupies the zodiac sign of Libra that person's sun sign is said to be, that of 'Libra'.
How The Sun in Libra Affects One's Nature & Temperament
The placement of the Sun in Libra signifies that a person will be diplomatic, fair-minded and seek harmony in their interactions with others. They have a strong sense of justice and strive for balance in all aspects of life. Social charm and a desire for companionship are prominent traits.
How The Sun in Libra Affects One's Career
The influence of a Libra Sun allows a person to be successful in a professions that involves negotiation, diplomacy and a sense of fairness. Careers in law, mediation, public relations and counseling are often favoured by such persons due to their ability to maintain harmony and balance in challenging situations.