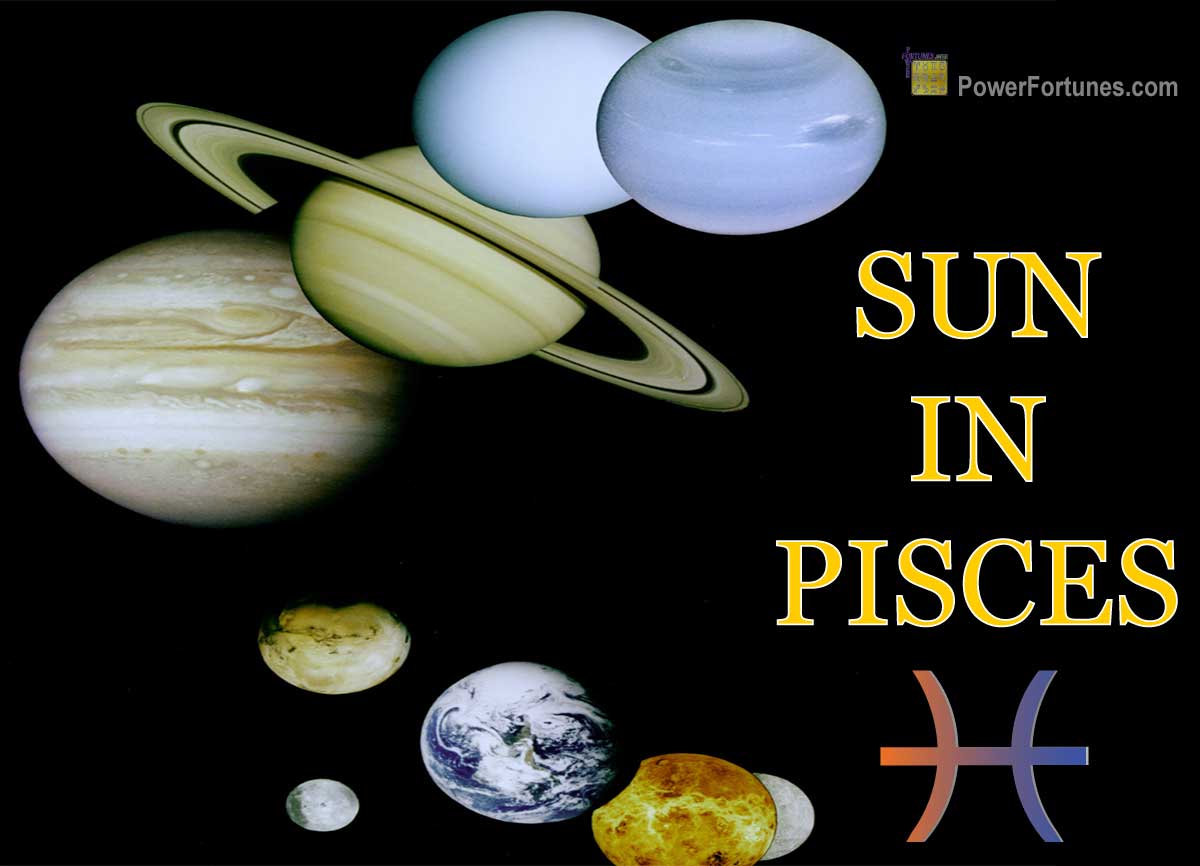 The Sun is favourably aligned, but neutral in Pisces, according to Vedic and Western astrology. The Sun has a close affinity with Jupiter, the ruling planet of this zodiac sign. Therefore, the Sun has a generally favourable influence when placed in Pisces.
In a natal chart, when the Sun occupies the zodiac sign of Pisces that person's sun sign is said to be, that of 'Pisces'.
How The Sun in Pisces Affects One's Nature & Temperament
Individuals with the Sun in Pisces in their natal chart tend to have a compassionate and empathetic personality. They are often imaginative, sensitive and deeply connected to their emotions. They are generally humanitarian and philanthropic by nature, due to the influence of this sign.
How The Sun in Pisces Affects One's Career
This placement can influence a person's career by steering them towards creative and spiritual fields and work that bring benefit to the less fortunate. They tend to also do well in artistic activities, counseling, spiritual teaching or work that involves serving others.