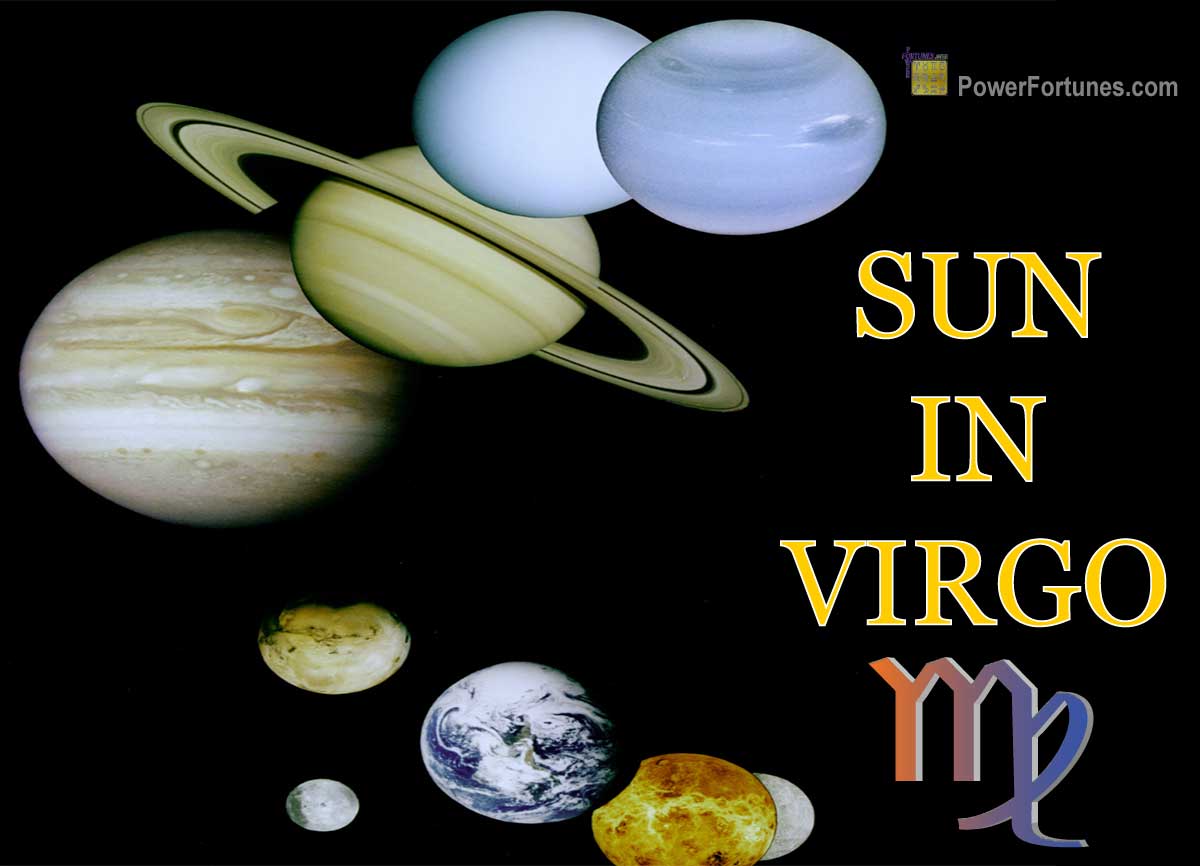 In Vedic astrology, the Sun is considered to be neutral, but negatively aligned in Virgo, indicating a potential lessening of its authoritative and expressive qualities. Western astrology views the Sun in Virgo as a combination that emphasises practicality and attention to detail. Both perspectives underscore the themes of precision and practicality, albeit with varying intensities.
When the Sun occupies the zodiac sign of Virgo in a natal chart, a person's sun sign is said to be that of, 'Virgo'.
How The Sun in Virgo Affects One's Nature & Temperament
Individuals with the Sun in Virgo possess analytical minds, attention to detail and a practical approach to life. They exhibit a strong sense of duty, seeking to improve themselves and their surroundings. Both Vedic and Western astrologies converge on the influence of practicality and a methodical nature.
How The Sun in Virgo Affects One's Career
This placement guides individuals towards careers in fields that require precision organisation and service oriented roles. Those with the Sun in Virgo excel in professions that demand attention to detail, such as healthcare, research or analytical fields. Both systems of astrology recognise the importance of meticulousness in their vocational pursuits.