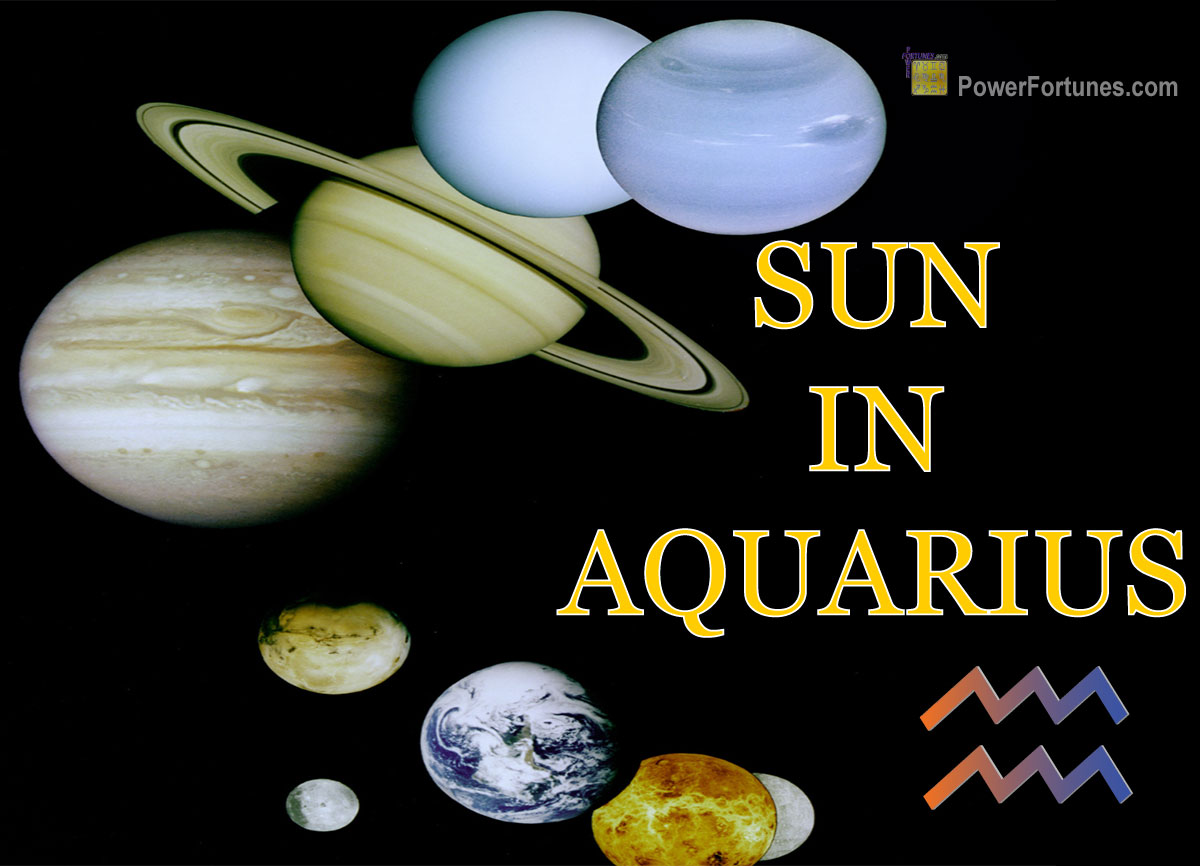 A Sun placed in Aquarius is neutral according to both Vedic and Western astrology. The Sun is neither exalted nor debilitated in Aquarius, indicating that its influence is neither greatly enhanced nor diminished when placed in this zodiac sign.
In a natal chart, when the Sun occupies the zodiac sign of Aquarius that person's sun sign is said to be, that of 'Aquarius'.
How The Sun in Aquarius Affects One's Nature & Temperament
This placement provides a person with unique and independent traits. Individuals with the Sun in Aquarius tend to be innovative, forward-thinking and humanitarian. They possess a strong sense of individuality, emphasising their need for personal freedom and a desire to make a positive impact on society.
How The Sun in Aquarius Affects One's Career
Regarding a person's career, this placement can lead to success in fields that involve social causes, technology, research, philosophy and unconventional thinking. Such people thrive in roles that allow them to express their individuality and contribute to the greater good. They are often drawn to professions in scientific research, social activism, technology and humanitarian work.