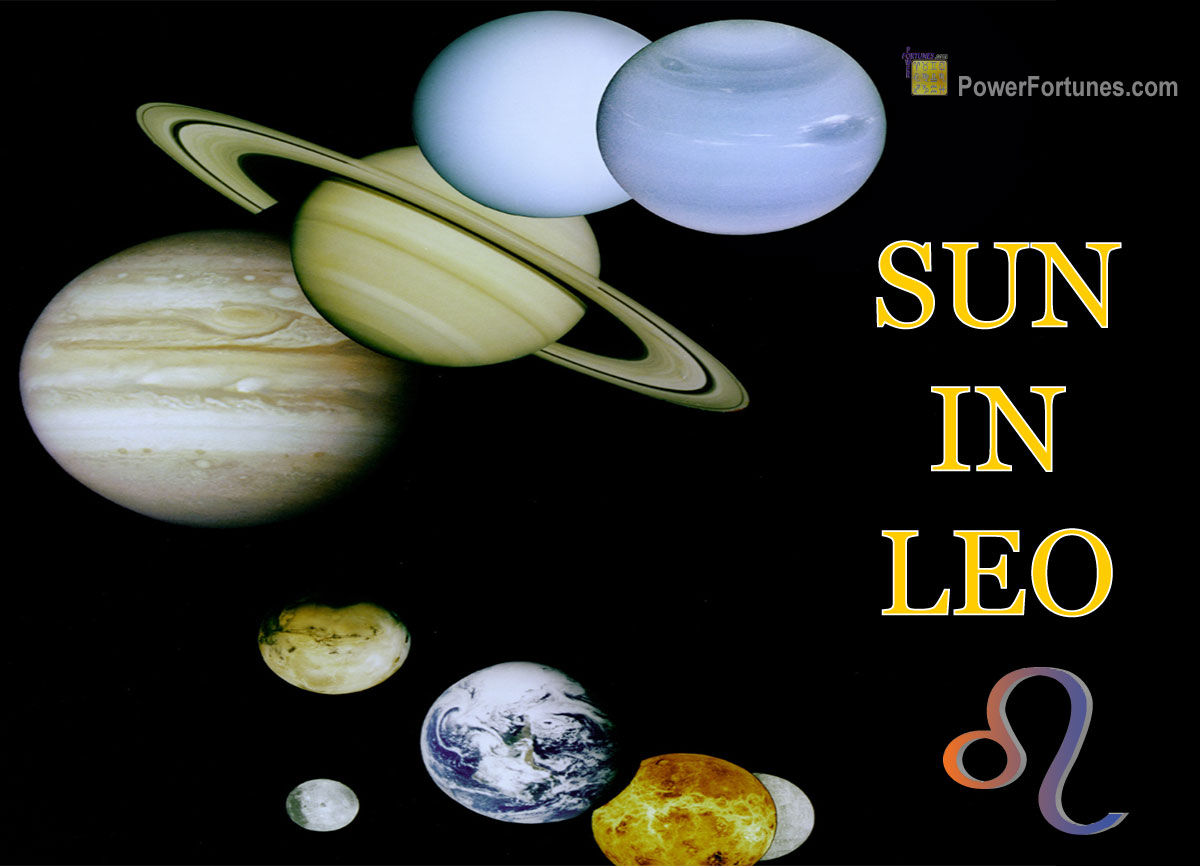 The Sun is the ruling planet of Leo. In both Vedic and Western astrology, the Sun revels in Leo's radiance, being strong and positively aligned in this sign. This signifies an enhancement of the Sun's authoritative, confident and expressive qualities. Both systems concur on the empowering influence of this placement.
When the Sun occupies the zodiac sign of Leo in a natal chart, a person's sun sign is said to be that of, 'Leo'.
How The Sun in Leo Affects One's Nature & Temperament
Individuals with the Sun in Leo exude charisma, confidence and a natural flair for leadership. They possess an innate need to shine and make their presence felt. Both Vedic and Western astrologies align on the influence of self-assuredness and magnetism.
How The Sun in Leo Affects One's Career
This placement guides individuals towards careers that allow them to take the centre stage, such as acting, leadership roles or creative pursuits. They thrive when their creativity and individuality are acknowledged. Both systems recognise their potential for commanding attention and leadership.