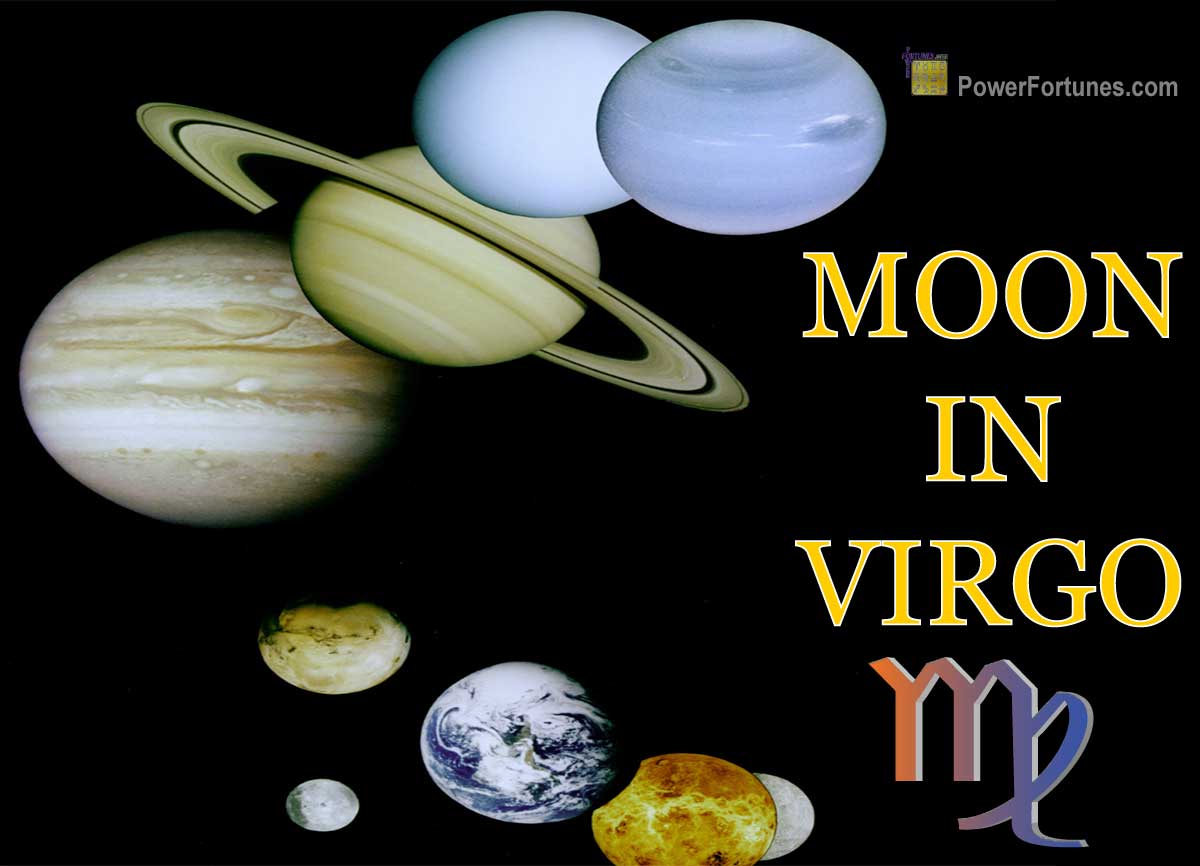 In Vedic astrology, the Moon is considered neutral, but adversely aligned in Virgo, implying that its nurturing influence is weakened in this pragmatic and analytical sign. In Western astrology, Virgo's earthy and practical nature can somewhat restrict the Moon's emotional influence and is suggestive of diminished emotional expression. However, both systems recognise the Moon's affinity for an emotional connection can find expression through Virgo's attention to detail and service oriented nature.
When the Moon occupies the zodiac sign of Virgo in a natal chart, a person's moon sign is said to be that of, 'Virgo'.
How The Moon in Virgo Affects One's Nature & Temperament
When the Moon is in Virgo, an individual's personality is characterised by practicality, analytical thinking and an attention to detail. Such people possess a strong sense of duty and a desire to be of service to others. They may tend to be economical with their emotions due to Virgo's influence, emphasising practicality over sentimentality. Vedic astrology's debilitated Moon suggests a potential for heightened emotional sensitivity. As a result, they tend to be perfectionist and overly self-critical. In general, they can be described as being well organised, detail oriented, discerning and responsible people.
How The Moon in Virgo Affects One's Career
The Moon's placement in Virgo indicates a career orientation towards professions that require attention to detail, organisation and practicality. This includes fields such as healthcare, research, accounting and administration. Appropriate career choices include service oriented professions such as counseling, social work, psychology or therapy, office management, executive assistance, editors, proofreaders, data analysts, financial or scientific researchers. Due to their focus on health and well-being, they may find satisfaction in careers related to nutrition, dietetics or culinary arts, where they can promote healthy living. Vedic astrology suggests that these individuals may need to overcome self-doubt and heightened inner sensitivity to excel in their careers.