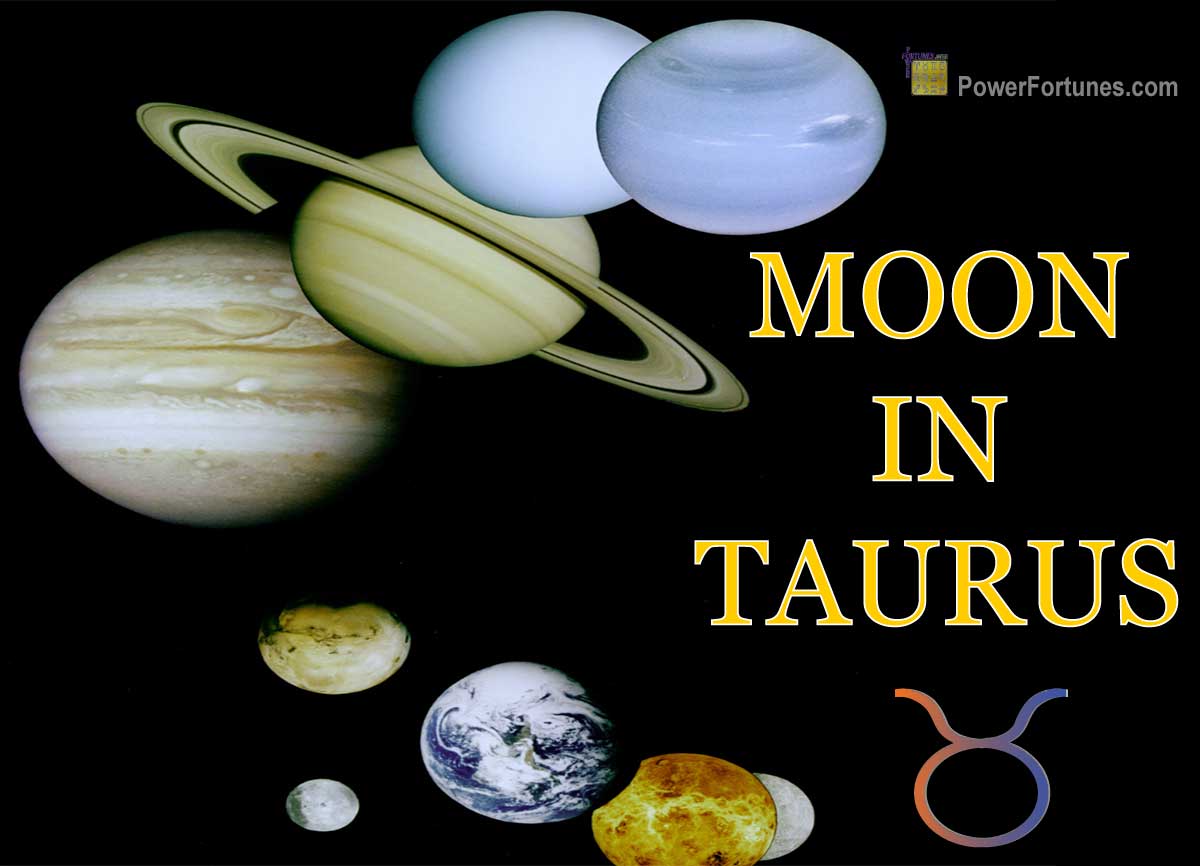 Vedic astrology regards the Moon as exalted in Taurus, indicating a heightened influence that fosters emotional stability and material prosperity. According to Western astrology the Moon favours the comfort and security afforded by Taurus. This provides a calm and grounded environment for the Moon's nurturing and sensitive nature.
When the Moon occupies the zodiac sign of Taurus in a natal chart, a person's moon sign is said to be that of, 'Taurus'.
How The Moon in Taurus Affects One's Nature & Temperament
Individuals with the Moon in Taurus are likely to possess a calm, patient and sensually attuned nature. Vedic astrology highlights a deep connection to material pursuits and a steady temperament, while Western astrology underscores traits like predictability and determination. People with a Taurus-Moon in their natal chart are reserved, dependable, emotionally stable and grounded. They seek stability in their relationships and surroundings and have a strong desire for material comforts and financial stability. Taurus Moon people make loyal and reliable friends and value long lasting connections. On the more negative side, they can be quite stubborn and resistant to change. Once they make up their minds about something or someone, it is a tall order to get them to change their opinion.
How The Moon in Taurus Affects One's Career
Vedic astrology suggests potential success in careers related to business, finance, real estate, food and dining, craftsmanship, gardening and landscaping. Western astrology also sees prospects in fields requiring steadfastness, such as banking or real estate. Due to a practical and resourceful nature, they are able to adjust to different career roles. They are able to undertake tasks that may bot demand technical understanding and artistic flair. High-end retail, especially related to fashion, jewellery or home decor, are also suitable choices for such people.