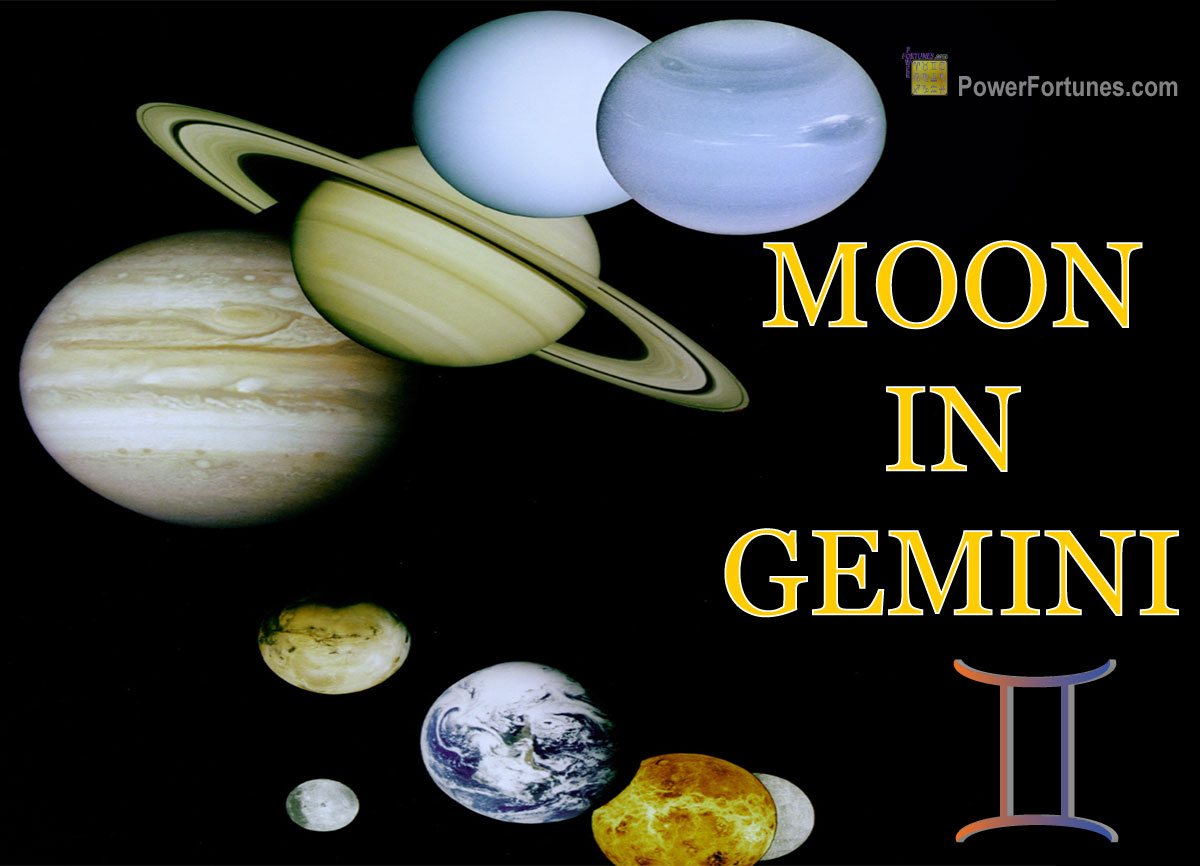 In Vedic astrology, the Moon is viewed as neutral, but adverse in Gemini, potentially leading to emotional restlessness and inconsistency. Western astrology however, finds the Moon's adaptable nature somewhat aligned with Gemini's versatile traits, indicating a heightened sensitivity to communication and intellectual pursuits.
When the Moon occupies the zodiac sign of Gemini in a natal chart, a person's moon sign is said to be that of, 'Gemini'.
How The Moon in Gemini Affects One's Nature & Temperament
The Moon in Gemini imparts a curious, communicative and adaptable quality to an individual's temperament. Vedic astrology suggests emotional duality and a need for mental stimulation. Western astrology considers quick wittedness, versatility and a penchant for gathering information as key personality attributes.
How The Moon in Gemini Affects One's Career
Vedic astrology hold that such people have the potential to take up careers that require strong communication skills, including written and verbal skills. However, it advises people with this placement to avoid scattering their energies. Western astrology highlights opportunities in fields requiring adaptability and quick thinking, such as media, marketing or sales. Both forms of astrology concur that when Mercury has a favourable influence in the chart of a person with a Gemini-Moon, they have a sharp intellect and good linguistic skills. Such people are also good with numbers and can do well where finance and business activities are involved. They also make good stategic planners, but need to be decisive and stay focussed on their objectives.