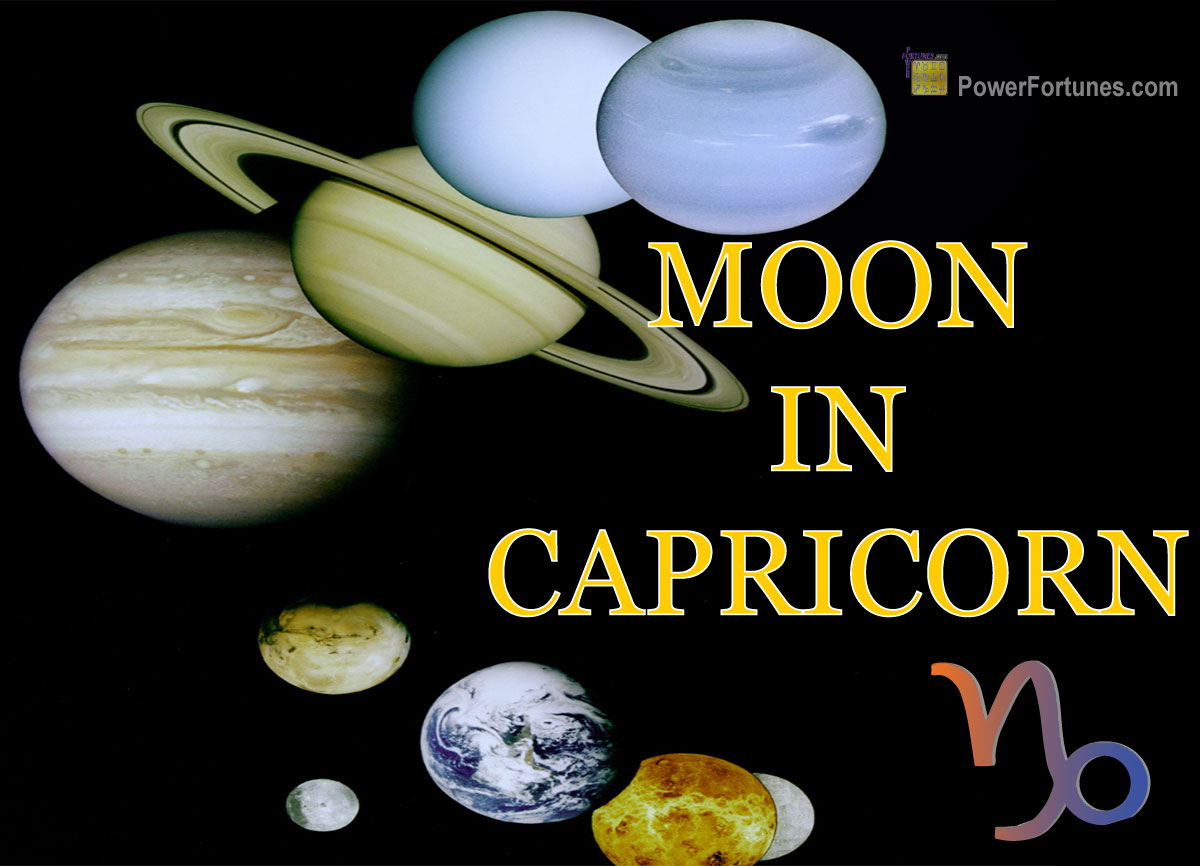 In Vedic astrology, the Moon is considered to be neutral in Capricorn, but there are potential challenges in emotional expression when placed in this sign. This suggests a struggle to fully manifest emotions. Such people may also be mature, reserved, sincere and dogged or determined. Other negative side they can be prone to brooding, stubbornness and pessimism. and In Western astrology, Capricorn's earthy practicality complements the Moon's nurturing nature, emphasising a focus on achievement and responsibility. While Vedic astrology sees an adverse influence on the Moon, Western astrology acknowledges the capacity for emotional maturity and a sense of duty.
When the Moon occupies the zodiac sign of Capricorn in a natal chart, a person's moon sign is said to be that of, 'Capricorn'.
How The Moon in Capricorn Affects One's Nature & Temperament
When the Moon is in Capricorn, an individual's personality is marked by ambition, discipline and a sense of responsibility. They exhibit emotional resilience, often prioritising their goals and striving for success. In Vedic astrology, this alignment of the Moon may indicate the need for a person to introspect on their emotional depth, while Western astrology underscores such a person's determination and pragmatism.
How The Moon in Capricorn Affects One's Career
The Moon's placement in Capricorn signifies a career orientation towards professions that demand structure, leadership and goal oriented tasks. Both Vedic and Western astrology suggest potential in areas like business, management and administration and work that is of a technical and traditional nature. A Capricorn Moon has an association with iron, steel and heavy goods in Vedic astrologer. Therefore such people are thought to be suitable for work involving engineering, construction and fabrication. While Vedic astrology may caution against suppressing emotions, Western astrology highlights their ability to channel emotions constructively into their career pursuits.