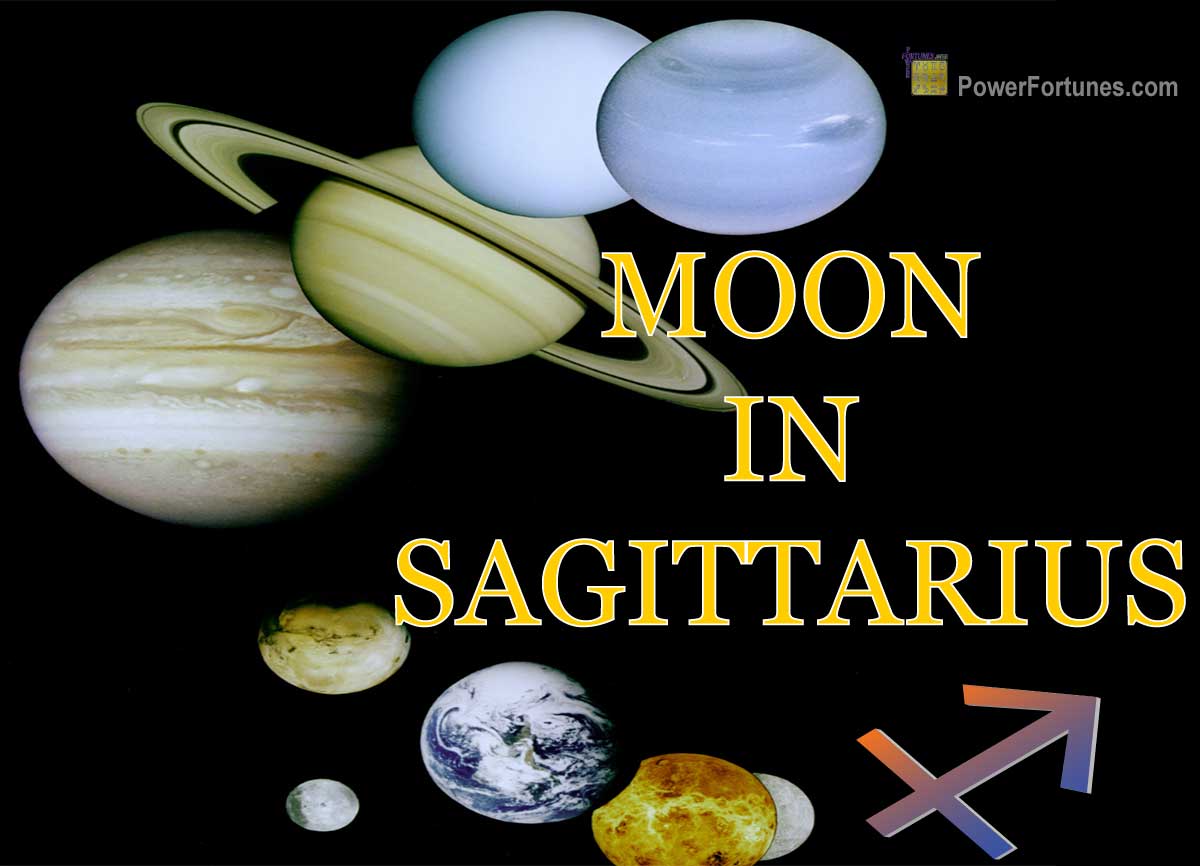 In Vedic astrology, the Moon is deemed to be neutral, but adversely aligned in Sagittarius, implying a potential weakening of emotional expression in this adventurous and philosophical sign. This also implies that a person may face some difficulties in maintaining emotional stability. In Western astrology, Sagittarius' fiery nature conflicts with the Moon's compassionate, fostering nature. Both systems of astrology recognise a potential for expansion and a quest for knowledge, even if the Moon and Sagittarius differ in terms of emotional energy.
When the Moon occupies the zodiac sign of Sagittarius in a natal chart, a person's moon sign is said to be that of, 'Sagittarius'.
How The Moon in Sagittarius Affects One's Nature & Temperament
When the Moon is in Sagittarius in a birth chart, an individual's personality becomes adventurous, optimistic and open minded. They possess a desire for exploration, a love for freedom and an interest in diverse cultures and philosophies. Vedic astrology describes a potential for emotional restlessness, while Western astrology suggests that such people are optimistic and possess a jovial disposition.
How The Moon in Sagittarius Affects One's Career
The Moon's placement in Sagittarius signifies a career orientation towards professions related to teaching, travel, philosophy and exploration. Both Vedic and Western astrology suggest a propensity for careers that involve the imparting of knowledge and the broadening of horizons. While Vedic astrology may caution against emotional instability, Western astrology underscores their adaptability and optimism. People with this alignment in their charts make good trainers and consultants, as they have the ability to provide sound professional counsel. Possible career choices that are suitable for such people include travel critic/writer, tour guide, higher educationist, philosopher/theologian, marketing professional, adventure sports instructor and spiritual guide.