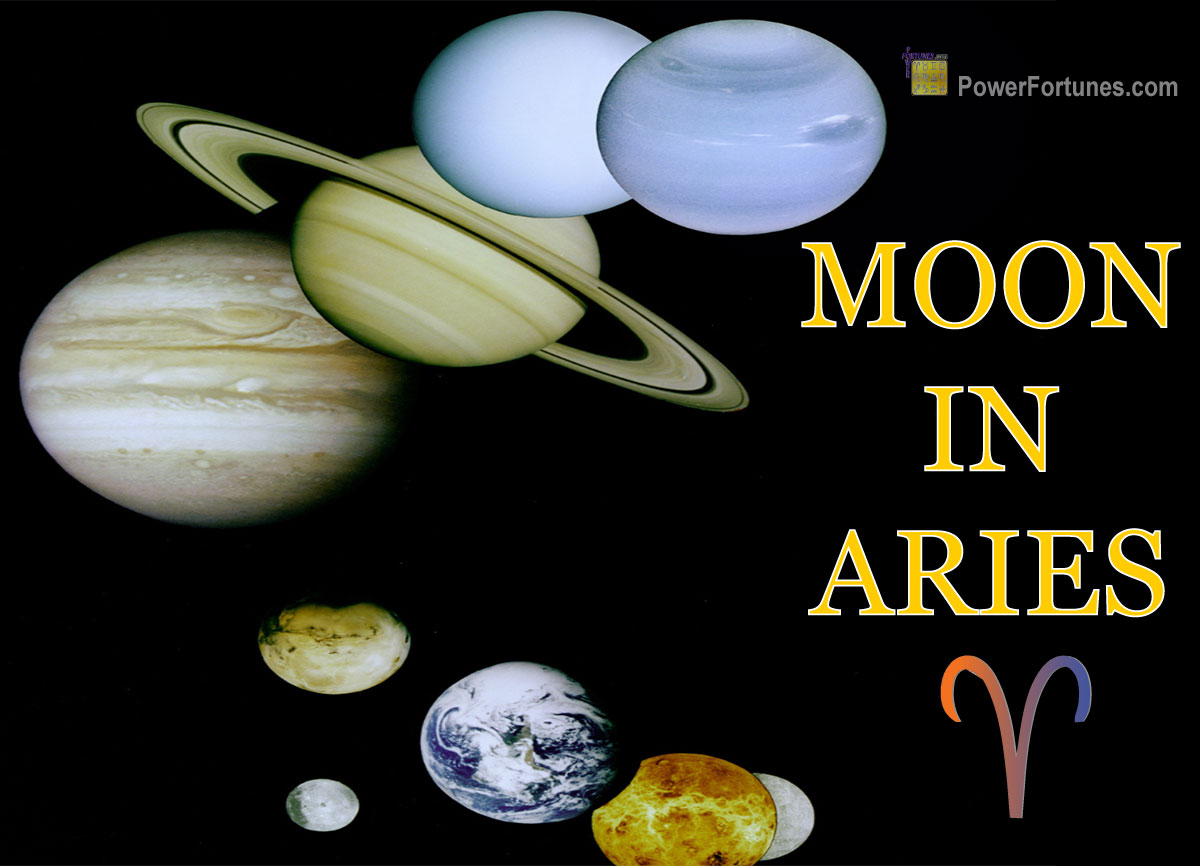 In Vedic astrology, the Moon is considered to be neutral in Aries. However, Mars is the ruling planet of Aries and the Moon and Mars have a low affinity. The Moon is the planet of emotion which clashes with Aries' assertive nature. This can make a person passionate, impatient, impulsive and emotionally quick to react.
When the Moon occupies the zodiac sign of Aries in a natal chart, a person's moon sign is said to be that of, 'Aries'.
How The Moon in Aries Affects One's Nature & Temperament
Individuals with this placement in their birth charts are likely to possess an energetic, impulsive, enterprising and independent disposition. Vedic astrology associates this alignment with asseriveness, emotional intensity and a need for self-discovery. Western astrology attributes a strong drive for personal expression and initiation to this placement of the Moon. Such people are passionate and often wearing their hearts on their sleeves. Their emotions are intense and they tend to express their feelings openly.
How The Moon in Aries Affects One's Career
Vedic astrology sees potential success in careers requiring dynamism and assertiveness, yet advises against impulsiveness. Western astrology suggests careers in leadership or pioneering ventures, with a focus on quick decision making and adaptability. Such people usually do well in the armed forces and emergency services. Depending on the influences on their 1st, 5th and 10th houses, they may have the ability to be accomplished sportspersons.