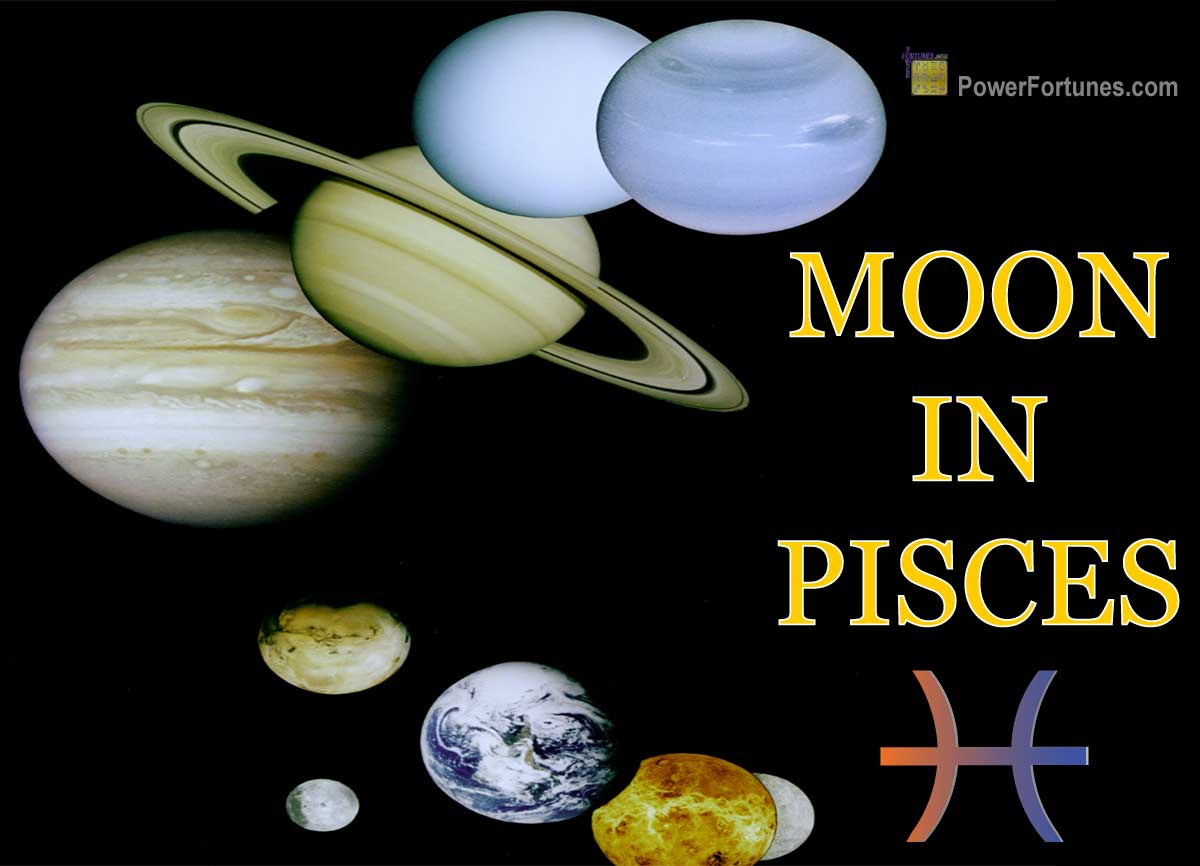 Both Vedic and Western astrology concur on the Moon being neutral, but favourably placed in the zodiac sign of Pisces. This signifies a harmonious relationship, amplifying the Moon's qualities. Vedic astrology emphasises heightened sensitivity and imagination, while Western astrology underscores emotional depth and intuition. In agreement, both systems depict a positive synergy between the Moon's sensitivity and Piscean spirituality and empathy.
When the Moon occupies the zodiac sign of Pisces in a natal chart, a person's moon sign is said to be that of, 'Pisces'.
How The Moon in Pisces Affects One's Nature & Temperament
When the Moon resides in Pisces, an individual's personality is characterised by heightened sensitivity, compassion and artistic inclinations. Vedic astrology recognises their deep empathy, which often gives them the power of psychic insight. Western astrology emphasises their intuitive and empathetic nature, marked by a profound connection to emotions and a tendency to be dreamy and imaginative.
How The Moon in Pisces Affects One's Career
The Moon in Pisces signifies a career orientation towards creative pursuits, healing professions or roles that require empathy and understanding. Vedic astrology acknowledges their intuitive approach to problem solving, while Western astrology highlights their potential as healers or artists due to their strong emotional connection to their work. Such people usually have an interest in spiritual and esoteric beliefs and are inclined to pursue these interests as a career option. They therefore make proficient spiritual guides, teachers, professional psychics, tarot readers, palmists and astrologists.