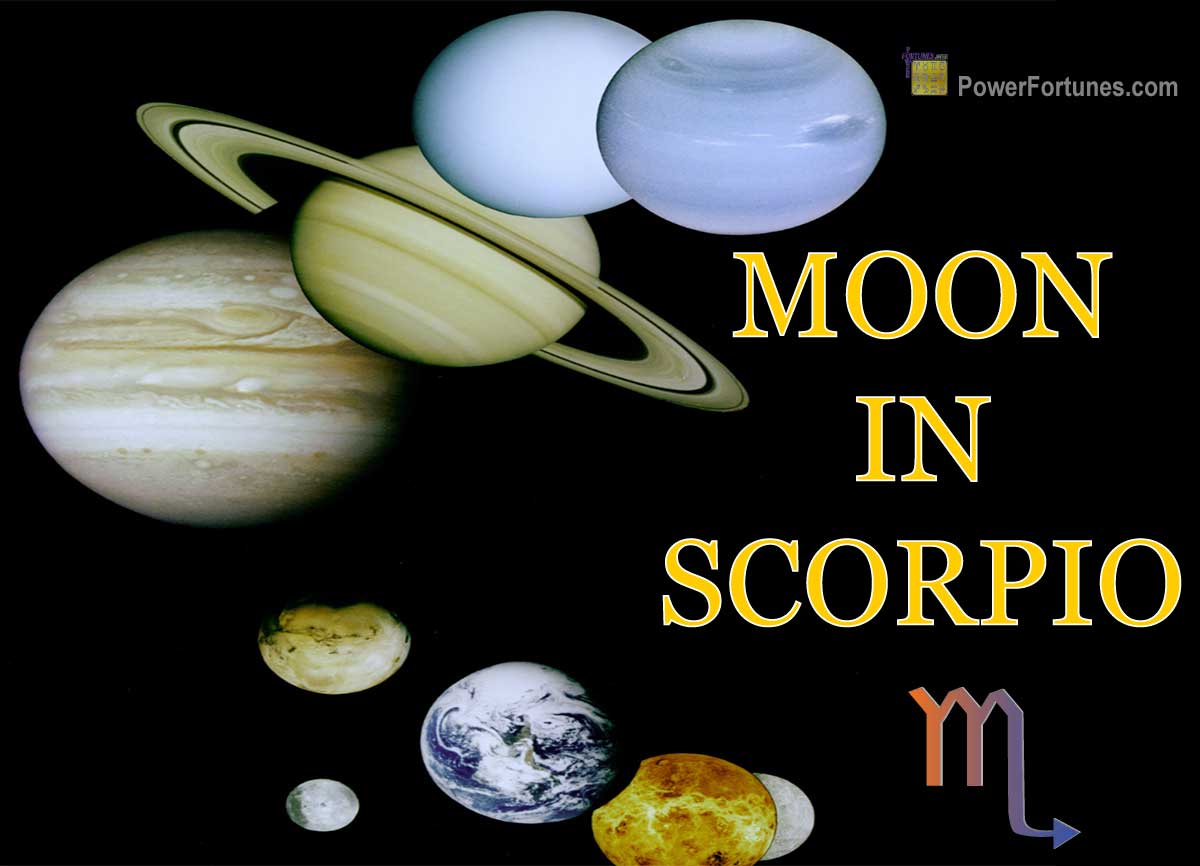 Both Vedic and Western astrology consider the Moon to be debilitated in the sign of Scorpio. That is, the sensitive, emotional qualities of this planet clash with those of this intense and transformative sign. This suggests a potential struggle in balancing emotion and aggression. Vedic astrology holds that Scorpio is ruled by Mars. Western astrology also considers Pluto to be a ruling planet of this sign, this signifies intensity, passion and transformation. While Vedic astrology sees the Moon's influence as weakened, Western astrology aligns the Moon's emotions with Scorpio's depth and intensity.
When the Moon occupies the zodiac sign of Scorpio in a natal chart, a person's moon sign is said to be that of, 'Scorpio'.
How The Moon in Scorpio Affects One's Nature & Temperament
The Moon in Scorpio endows an individual with confidence, intensity and a pro-active mindset. Their personality is marked by a sense secrecy and a tendency to probe beneath the surface. Vedic's debilitated Moon emphasises potential emotional turbulence, impusiveness and difficulty in expressing feelings, while Western astrology underscores their magnetic and enigmatic aura. Such people may be prone to acting in haste and may possess a vengful streak.
How The Moon in Scorpio Affects One's Career
The Moon's placement in Scorpio suggests a career orientation towards investigative, research related or action oriented fields. This could include professions that involve uncovering hidden truths, such as police work and investigative journalism. Vedic astrology's debilitated Moon may imply challenges in managing emotional intensity in the workplace, while Western astrology recognises their potential for growth through emotional depth. Suitable careers for such people would include counselors or therapists, investigators, financial Analysts, surgeons or even filmmakers.