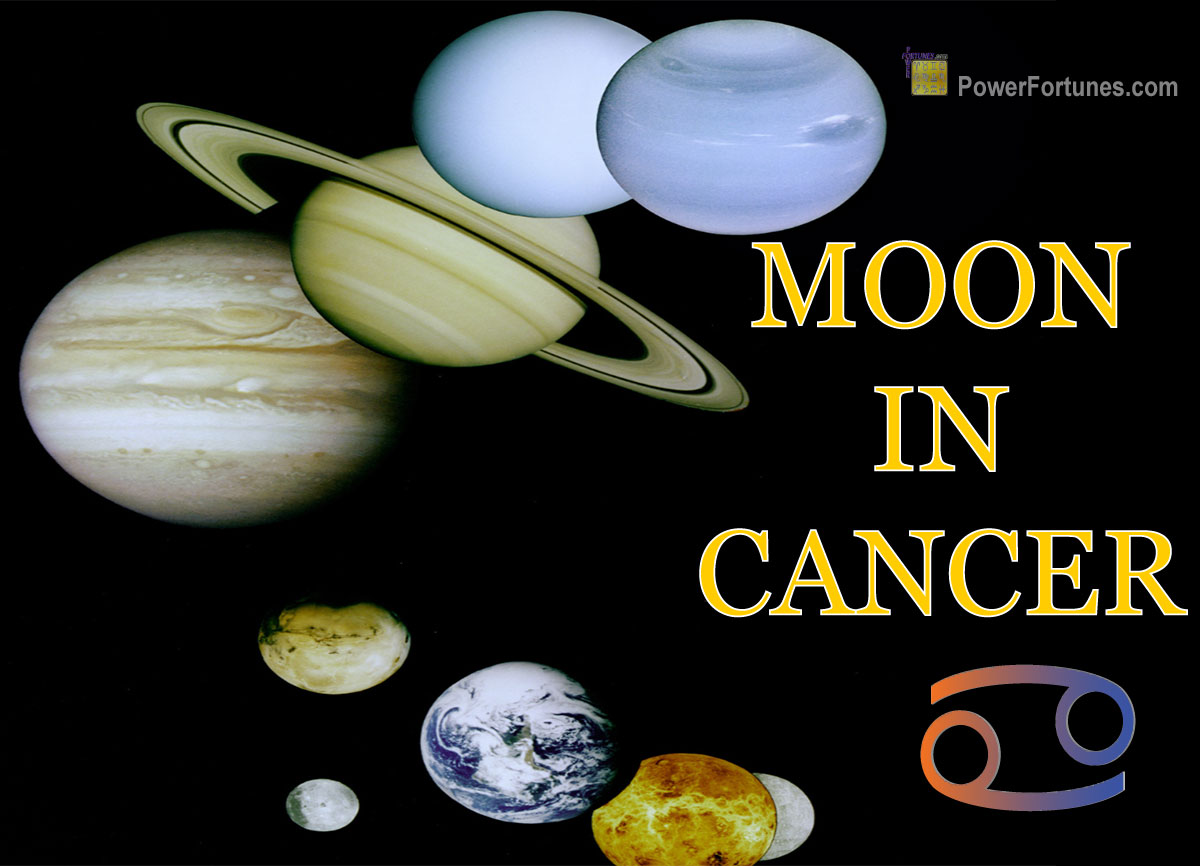 The Moon is in its domicile or own zodiac sign, in Cancer, according to both Western and Vedic astrology. This enhances the emotional sensitivity and nourishing qualities of this planet. As the Moon is Cancer's ruling planet, the emotional sensitivity, intuition and nurturing inclinations of a person are enhanced, when this placement exists in a birth chart.
When the Moon occupies the zodiac sign of Cancer in a natal chart, a person's moon sign is said to be that of, 'Cancer'.
How The Moon in Cancer Affects One's Nature & Temperament
With the Moon in Cancer, individuals exude emotional depth, compassion and sensitivity. Vedic astrology underscores a person's nurturing instincts and a strong connection to family ties. Western astrology aligns with these traits, associating this alignment with empathy, powers of intuition and the reciprocration of feelings.
How The Moon in Cancer Affects One's Career
Vedic astrology suggests that such people have a keen grasp of money matters and an inclination towards speculative investments. They also have the potential to take up professions associated with caregiving, psychology, hospitality, food and dining. Western astrology recognises career paths that require emotional intelligence, such as counselling, social work or artistic pursuits. A strong, favourably placed Moon can also suggest that a person has strong business acumen.