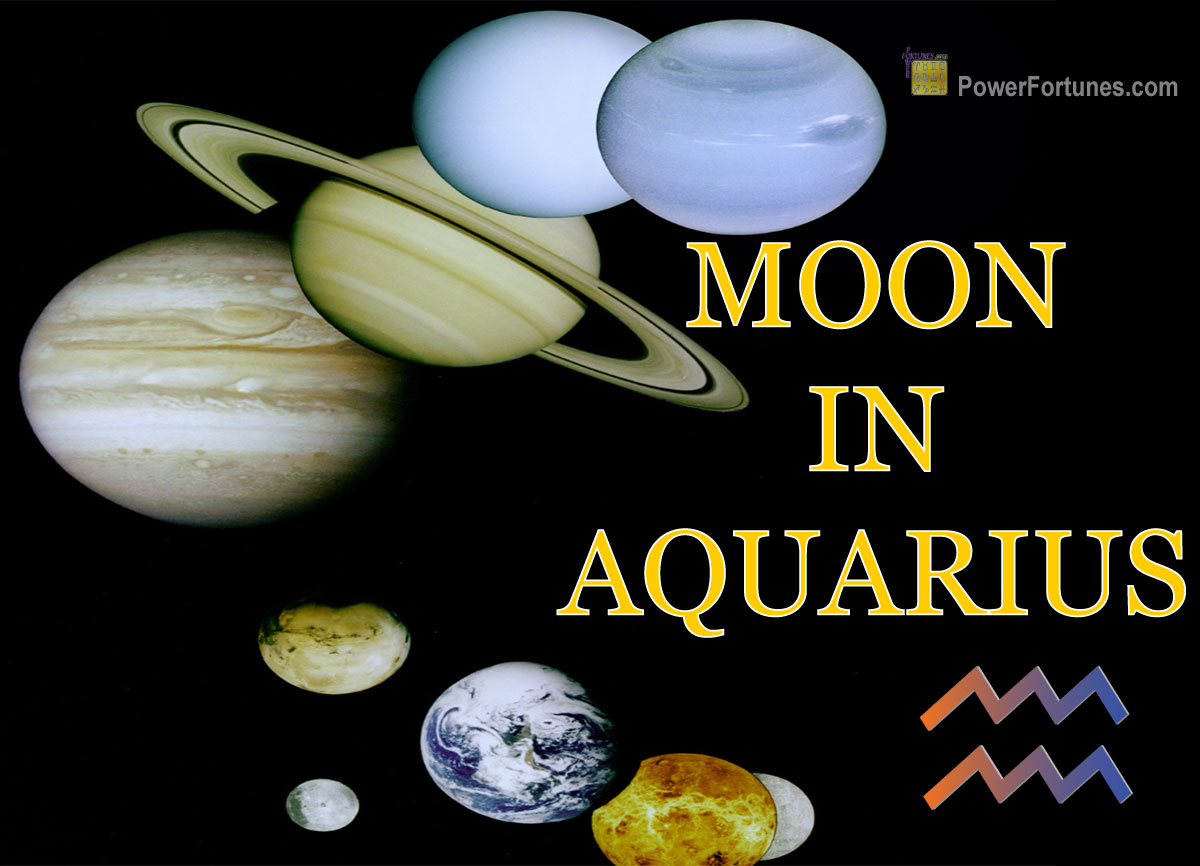 In both Vedic and Western astrology, the Moon's placement in Aquarius is seen as neutral, being neither exalted nor debilitated. The Moon's influence here is balanced. Vedic astrology suggests an affinity for innovation and humanitarian concerns, while Western astrology highlights a tendency towards independence and uniqueness. Both systems recognise a potential for unconventional thinking and emotional detachment.
When the Moon occupies the zodiac sign of Aquarius in a natal chart, a person's moon sign is said to be that of, 'Aquarius'.
How The Moon in Aquarius Affects One's Nature & Temperament
When the Moon is in Aquarius, an individual's personality is characterised by independence originality and a strong humanitarian streak. They often possess a unique perspective and are drawn to progressive ideas. Vedic astrology sees their emotional nature as intellectually oriented, while Western astrology emphasises their need for freedom and individual expression.
How The Moon in Aquarius Affects One's Career
The Moon's placement in Aquarius signifies a career orientation towards fields that involve innovation, social reform, technology or group collaboration. Both Vedic and Western astrology highlight the ability of such persons to contribute to society in unique ways. While Vedic astrology may focus on their intellectual pursuits, Western astrology underscores their drive to make a positive impact.