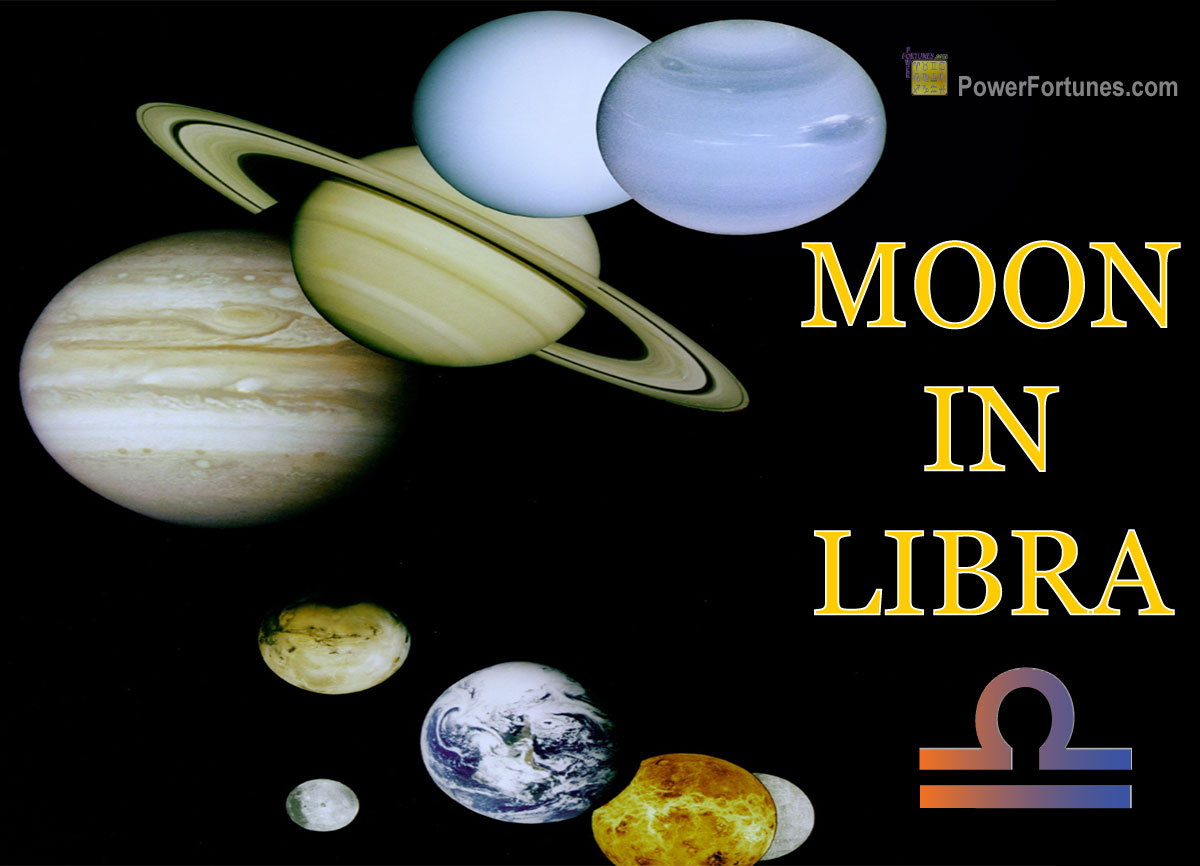 In Vedic astrology, the Moon is considered to be neutral the sign of in Libra. This helps people with this alignment in their birth charts, to find emotional balance and harmony. In Western astrology, Libra's air element aligns with the Moon's nurturing characteristics. This placement of the Moon brings a strong focus on relationships and aesthetics. According to Vedic astrology the Moon does not have a strong affinity with Libra or Libra's ruling planet, Taurus. Western astrology emphasises that such people may hold a desire for equilibrium and partnerships.
When the Moon occupies the zodiac sign of Libra in a natal chart, a person's moon sign is said to be that of, 'Libra'.
How The Moon in Libra Affects One's Nature & Temperament
When the Moon is in Libra, an individual's personality tends to be diplomatic, charming and focused on creating harmonious interactions. They value fairness and can be indecisive due to their desire to weigh up all options carefully. In Libra, the Moon may add heightened sensitivity, but there will be emotional equilibrium. Western astrology emphasises the social nature and desire for companionship in a person who has a Libra-Moon in their natal chart. They may be inclined to express their anger in a passive-aggressive manner.
How The Moon in Libra Affects One's Career
The Moon's placement in Libra points towards career paths that involve mediation, diplomacy or roles that require interaction and collaboration. Vedic astrology suggests a that such people desire to strike an emotional balance within professional relationships. Such people are natural diplomats, often mediating in disputes and seeking compromise. Western astrology aligns with Libra's focus on partnerships and aesthetics, suggesting the potential to excel in fields such as law, design, dimplomacy or public relations.