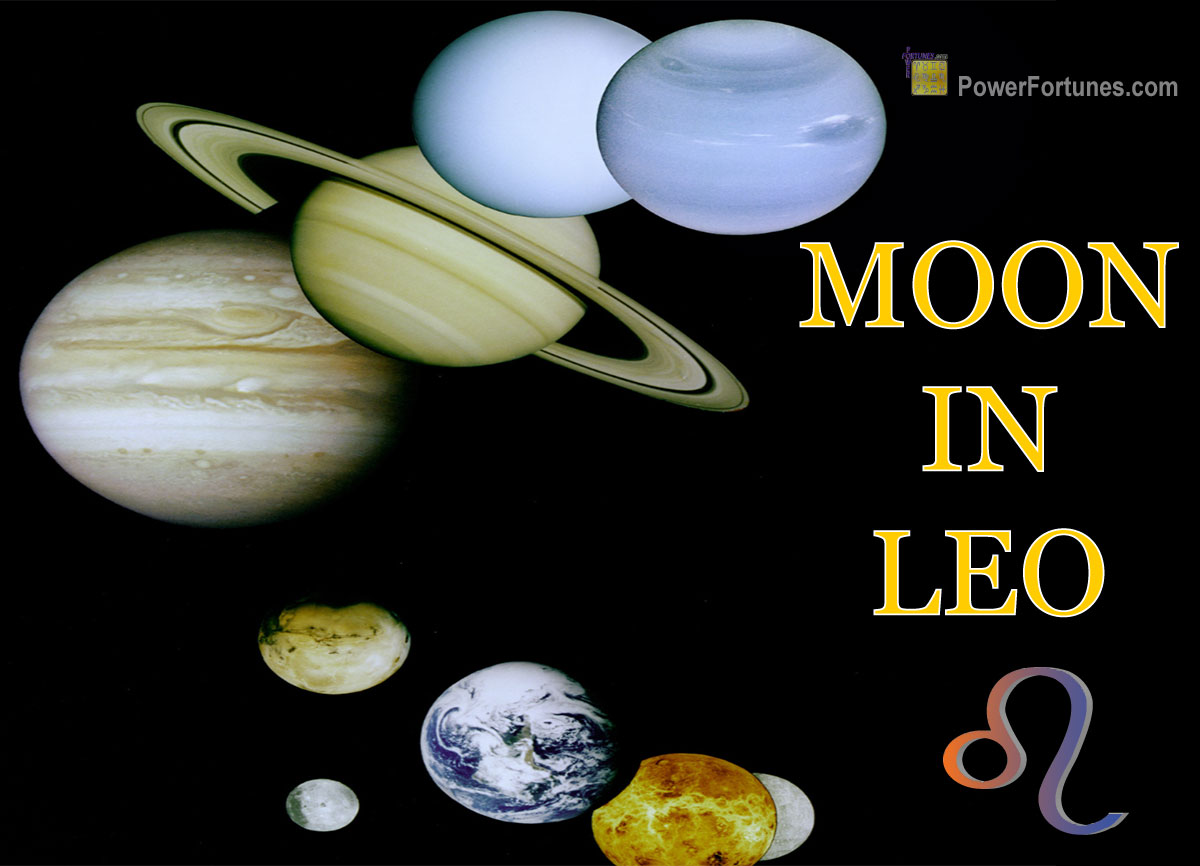 In Vedic astrology, the Moon finds its dignity in Leo, creating a harmonious and supportive relationship. This is a strong, favourable alignment, akin to being 'Exalted', as Leo is a friendly sign for the Moon. This planet's nurturing energy flourishes in the confident and expressive Leo. Western astrology echos this belief, suggesting that the Moon is favourably aligned in Leo. This sign's fiery and creative nature enhances the Moon's emotional self expression and builds charisma.
When the Moon occupies the zodiac sign of Leo in a natal chart, a person's moon sign is said to be that of, 'Leo'.
How The Moon in Leo Affects One's Nature & Temperament
The Moon in Leo combines traits that creates a personality that is emotionally expressive, confident and creative. Such individuals possess a natural flair for drama. They both seek and attract attention. They are warm hearted, passionate and enjoy being in the spotlight. Vedic astrology holds that such people possess emotional sensitivity and a capacity for nurturing. The Western point of view is they tend to display a strong desire for recognition and admiration.
How The Moon in Leo Affects One's Career
The Moon's placement in Leo fosters a career aligned with creativity, entertainment and leadership roles. In Vedic astrology, the Moon supports success in work related to the State or government and benefits from such sources, as well as from large establishments like corporate houses. Western astrology also suggests that such people excel in careers that demand self-expression and a touch of glamour, like the performing arts, event management or public relations.