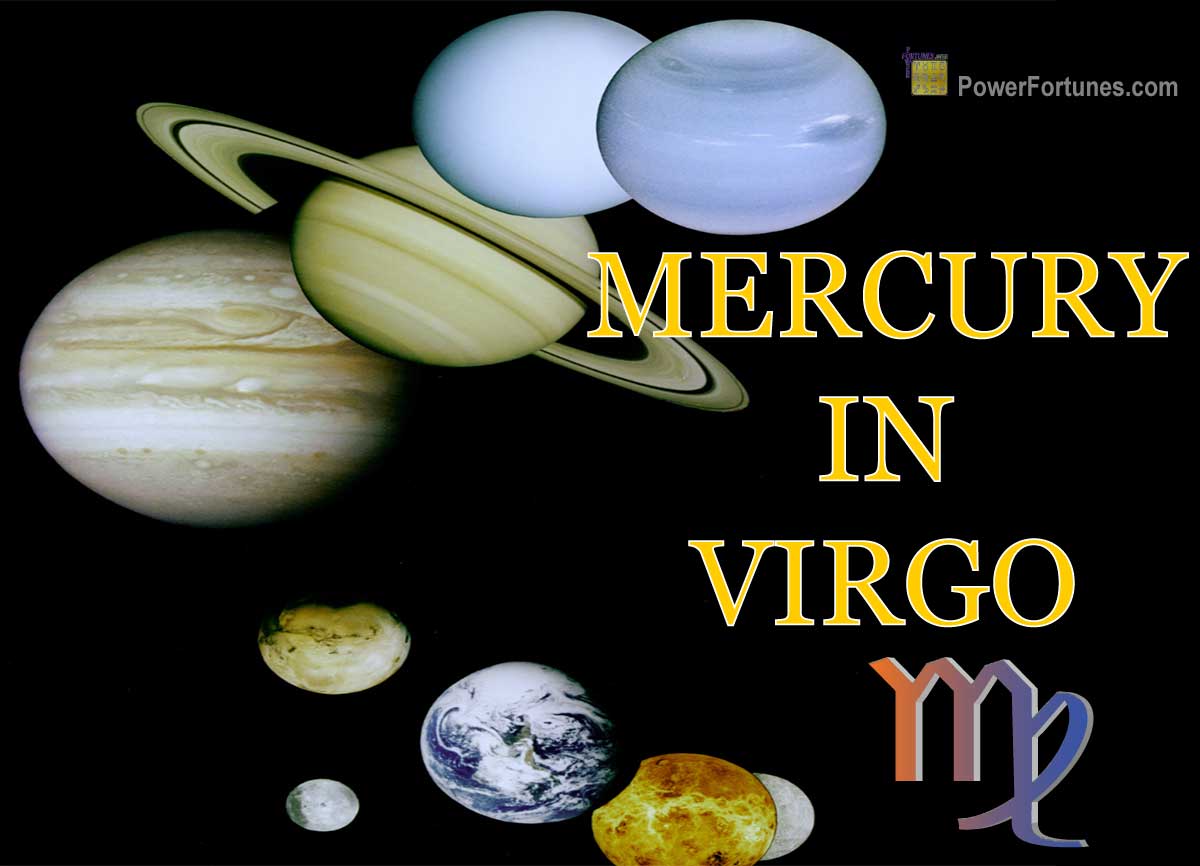 Mercury, the swift-footed messenger of the cosmos, finds a harmonious abode in the practical and analytical domain of Virgo. In both Vedic and Western astrology, this union carries nuanced and intriguing effects, offering insights into various facets of life. Mercury is particularly at home in Virgo, as it governs the sign. In Vedic astrology, this planetary placement is considered beneficial, enhancing Mercury's communicative and analytical powers. Western astrology also views Mercury in Virgo positively, as it operates efficiently in this detail oriented sign.
How Mercury in Virgo Affects One's Nature & Temperament
Individuals of this alignment tend to possess a razor-sharp mind, marked by precision and a knack for analysis. Their intellectual agility is complemented by practicality and an attention to detail. Both Vedic and Western astrological traditions agree that this placement augments one's ability to articulate thoughts coherently and systematically.
How Mercury in Virgo Affects One's Career
This alignment favours careers that demand meticulous thinking and precision. Vedic astrology sees potential in fields like communication, writing and problem-solving. Western astrology agrees, often linking this placement to professions in editing, research and accounting.