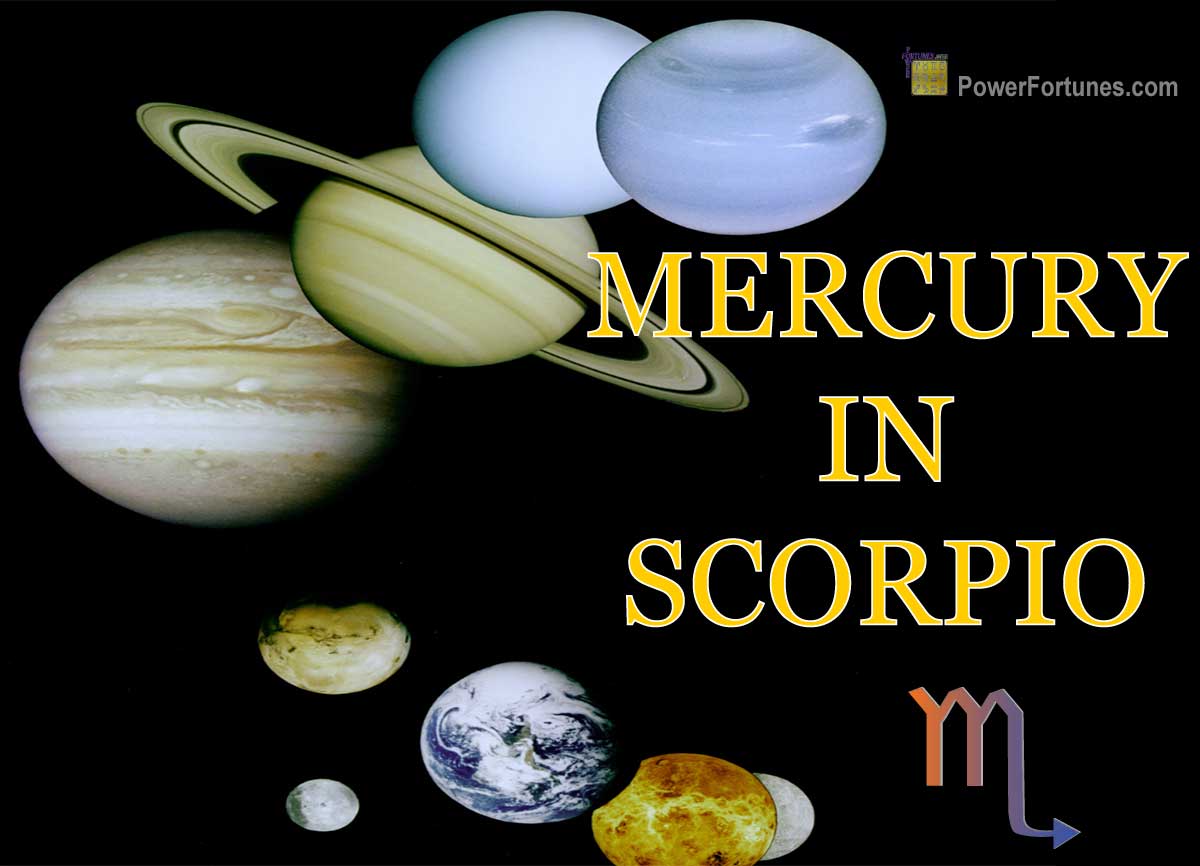 Mercury and Scorpio are at two ends of the astrological spectrum. Vedic astrology holds that Mercury is debilitated in Scorpio, bringing out this planet's more negative characteristics. This placement can heighten intensity and cause sharp, abrupt or unpleasant communication and might also foster secrecy and suspicion. Western astrology views Mercury in Scorpio as a potent placement, enhancing analytical and investigative tendencies. Both systems agree on the intensity and depth associated with this placement.
How Mercury in Scorpio Affects One's Nature & Temperament
Individuals with Mercury in Scorpio exhibit perceptive and probing personalities. Vedic astrology suggests potential conflicts between rationality and emotional intensity, leading to a sharp, insightful mind. Western astrology indicates a keen ability to uncover hidden truths, though a tendency towards suspicion and stubbornness might arise. Mercury is the planet of communication and in Scorpio, a person may be inclined to be stinging in their observations.
How Mercury in Scorpio Affects One's Career
In Vedic astrology, this placement can lead to careers in research, psychology or fields requiring deep analysis. Western astrology aligns this placement with careers in investigative journalism, psychology or research oriented professions. The common thread is an inclination towards uncovering hidden information.