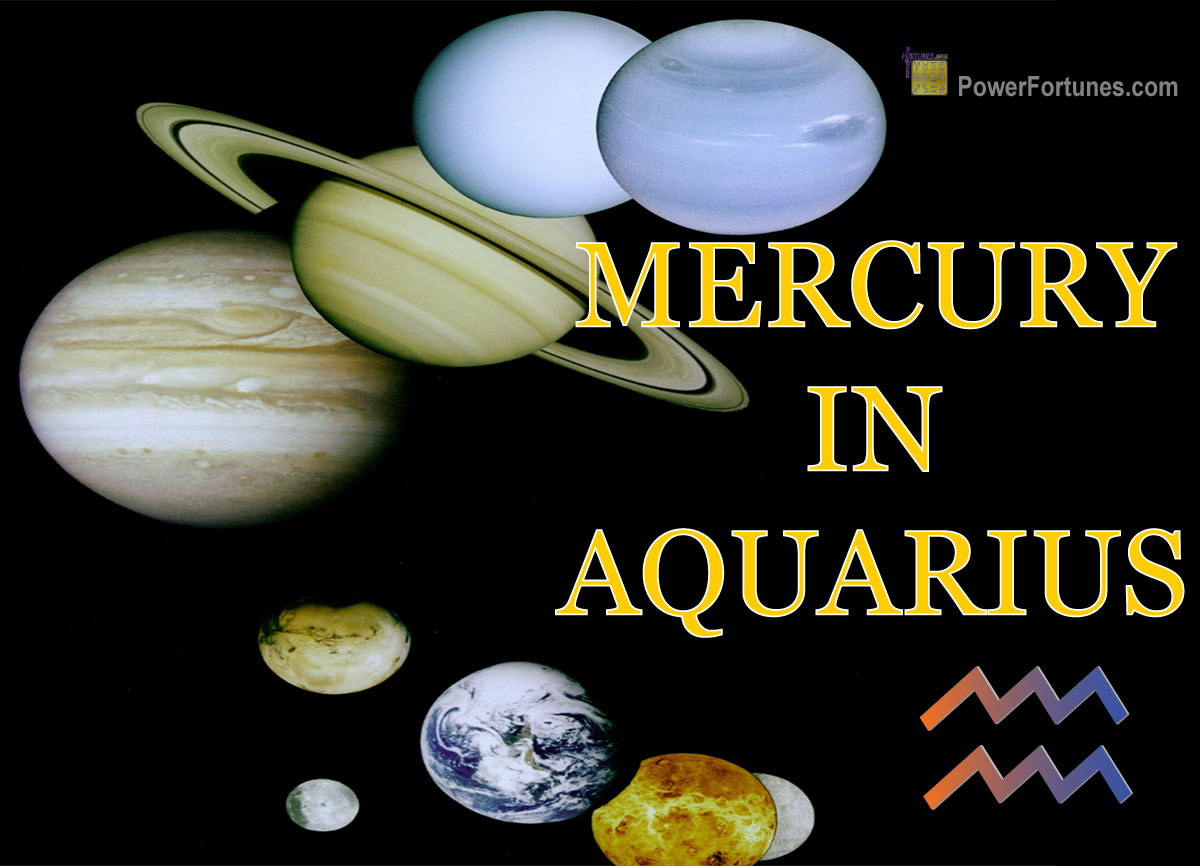 Mercury is considered to be neutral to favourable in Aquarius, according to both Vedic and Western astrology. This alignment signifies strong intellectual abilities and innovative thinking. Western astrology views Mercury in Aquarius favourably, attributing inventive communication and a forward-thinking mindset to this placement. Both perspectives underscore the association of Mercury in Aquarius with uniqueness and creativity. Mercury's natural qualities of communication, intellect and analytical thinking are expressed in a balanced manner when placed in Aquarius.
How Mercury in Aquarius Affects One's Nature & Temperament
People with this alignment are seen as having the ability to think innovatively and objectively. They often exhibit a distinctive and unconventional approach to thinking. Vedic astrology may lay a greater emphasis on a harmonious blend of analytical and intuitive faculties that can potentially promote the expression of visionary perspectives. Western astrology aligns this placement with a strong sense of individuality, fostering open-mindedness and progressive ideas.
How Mercury in Aquarius Affects One's Career
Vedic astrology suggests careers in scientific research, technology or fields that require innovative problem-solving are suitable for such people. Western astrology also points to a suitability for roles in areas like science, technology or social activism, where the ability to think outside the box is valued. Both systems highlight the affinity for unconventional thinking in career choices. All-in-all, individuals with this placement may excel in fields that involve technology, scientific research and social causes. They have a broad perspective and are often open to unconventional ideas.