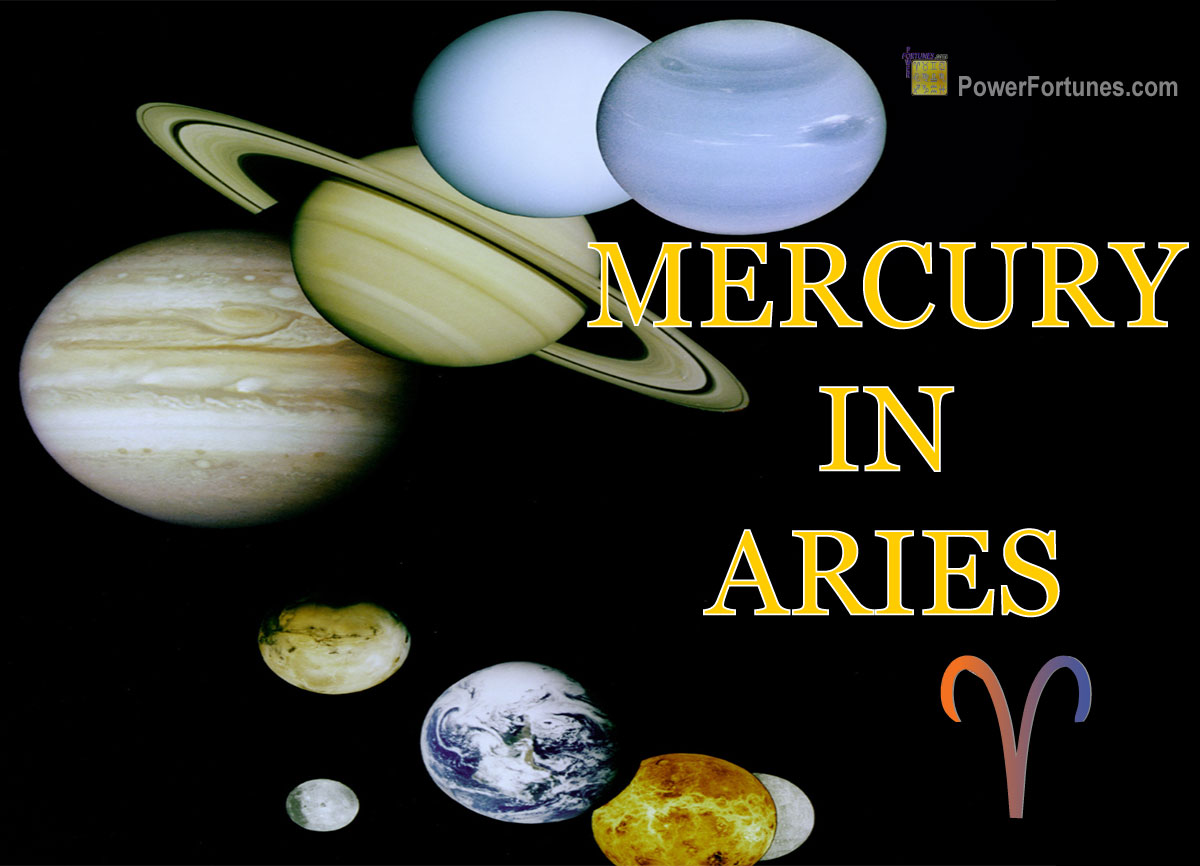 When Mercury is in the zodiac sign of Aries it is considered to be debilitated according to Vedic and in its detriment according to Western astrology. This means that the influence of Mercury is diminished when placed in this zodiac sign according to both forms of astrology. Aries is a fiery and assertive sign, whereas Mercury is a planet of communication, change and nervous energy. This placement can therefore, bring out the more negative qualities of these characteristics in a person.
How Mercury in Aries Affects One's Nature & Temperament
With Mercury in Aries, individuals tend to have a quick mind and a direct style of communication, they are also likely to have a dynamic and assertive personality. Such people are often enthusiastic, assertive and confident in expressing their ideas and opinions. Their thinking is usually proactive and independent and they possess a natural curiosity that fuels their mental pursuits. Being quick thinkers and communicators, they often display enthusiasm and a pioneering spirit. On the flip side however, they can also be brash, impulsive, curt or verbally abrupt and prone to making hasty decisions.
How Mercury in Aries Affects One's Career
This placement can impact an individual's career in a positive manner. They thrive in fast-paced and challenging work environments that allow them to use their sharp intellect and take decisive actions. They excel in roles that require problem-solving, innovation and strategic thinking. Their ability to communicate effectively and assertively can also make them persuasive and influential in their professional endeavours. Work related to sales, marketing, journalism, or entrepreneurship are suitable career choices for people under the influence of an Aries Mercury.