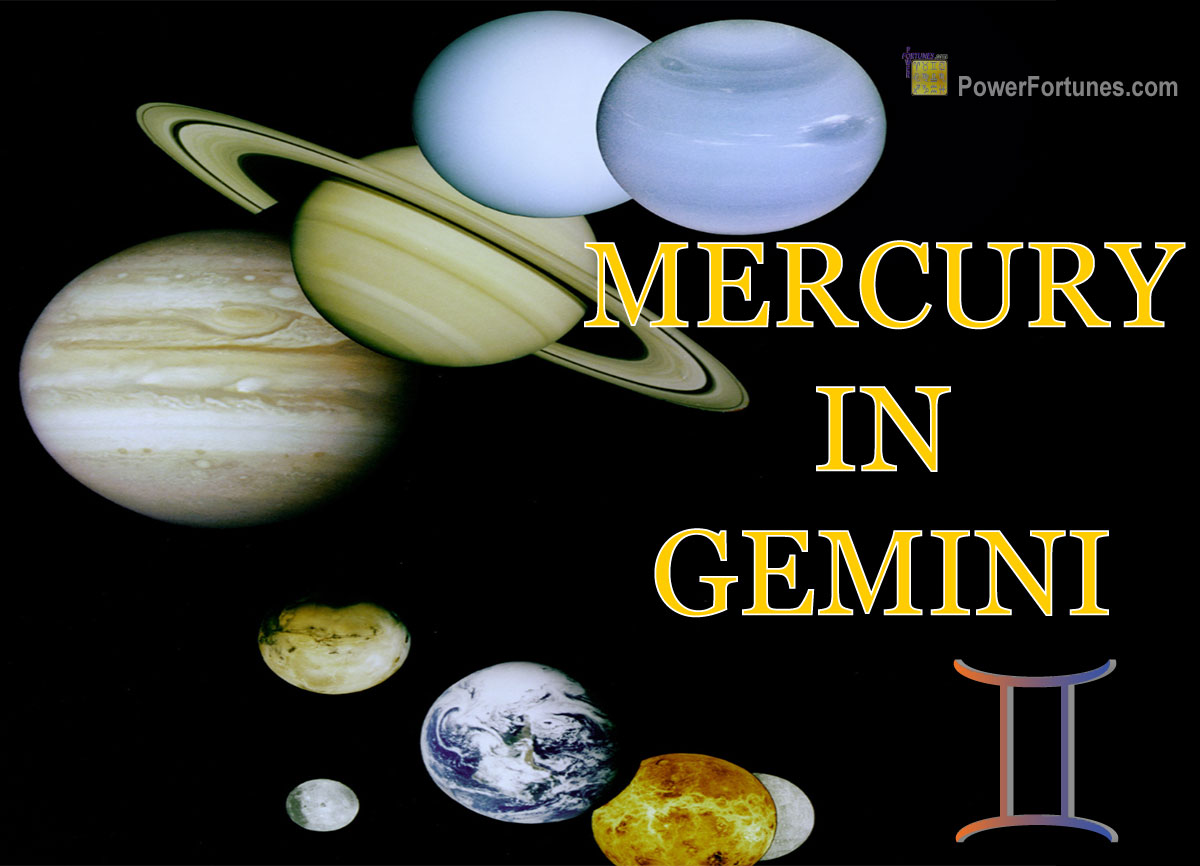 In both Vedic and Western astrology, Mercury is considered to be in its own sign of rulership when placed in Gemini. This means that the influence of the planet is enhanced and positive when it occupies this zodiac sign. Gemini, being an air sign associated with communication and intellect, resonates well with Mercury's natural qualities of adaptability, curiosity and mental agility.
How Mercury in Gemini Affects One's Nature & Temperament
Individuals with a Gemini placed Mercury have highly versatile and expressive personalities. They possess sharp intellects, excellent communication skills and are quick witted. They are curious, adaptable and thrive on mental stimulation. Their minds are constantly active and they have a natural ability to grasp and communicate complex ideas.
How Mercury in Gemini Affects One's Career
The influence of this placement of Mercury, positively impacts an individual's career. They will do well in roles that require strong communication, analytical thinking and versatility. Professions related to writing, journalism, teaching, sales, public speaking and public relations are suitable for them, as is any profession that allows them to make use of their communication and networking skills.