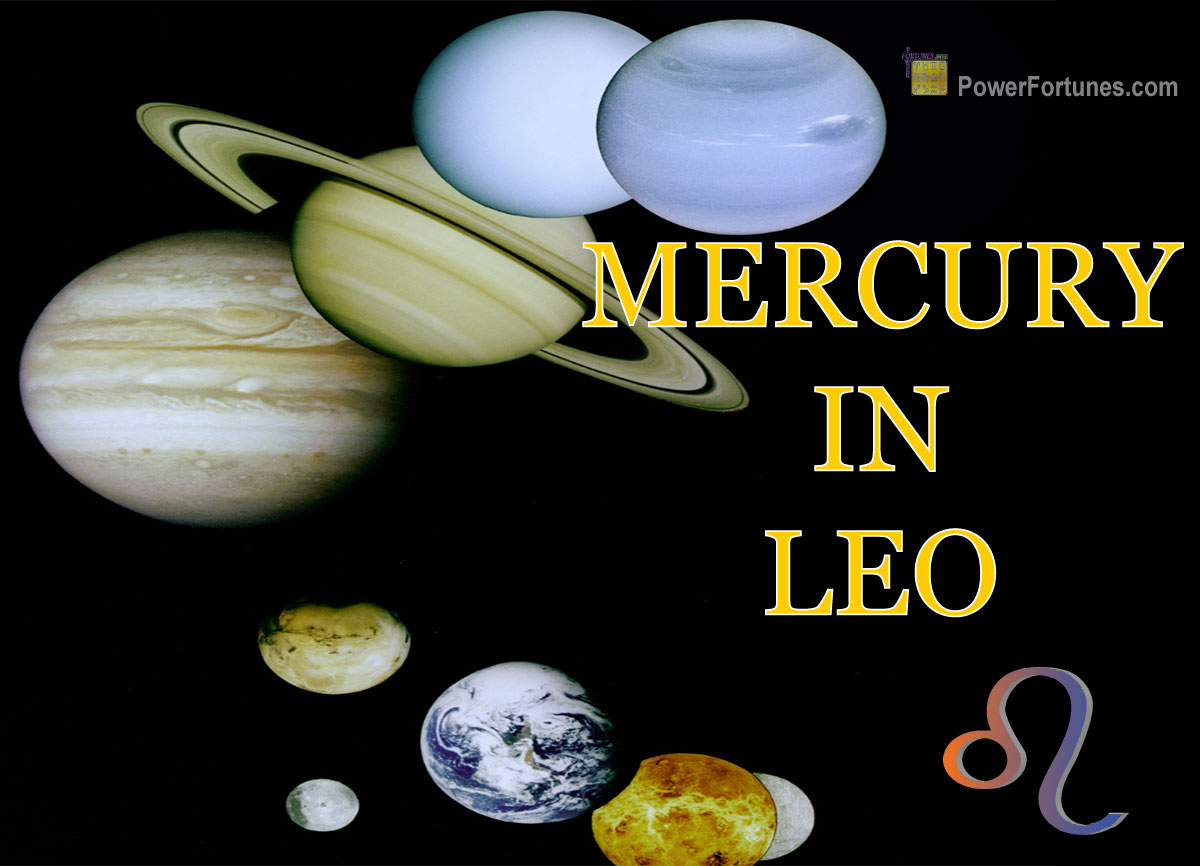 When Mercury is placed in Leo in a natal chart, it has significant effects on various aspects of an individual's life according to both Vedic and Western astrology. Mercury is a planet that is located close to the Sun and the Sun rules Leo. Hence, Mercury has a close affinity with Leo and the influence of this planet is enhanced and positive in this sign. Mercury in Leo signifies creativity, self-expression, confidence and a persuasive nature.
How Mercury in Leo Affects One's Nature & Temperament
Mercury in Leo influences a person's personality in distinct ways. It enhances their natural charisma and communication skills, making them confident speakers and captivating storytellers. Individuals with this placement tend to be bold, expressive and enthusiastic. They have a strong sense of self and often possess leadership qualities.
How Mercury in Leo Affects One's Career
This placement of Mercury can have a positive impact on a person's career. Their natural communication abilities combined with their creative flair, make them well-suited for careers in the arts, entertainment, public speaking and leadership roles. They thrive in environments that allow them to express themselves freely and be recognised for their talents. They are able to use their powers of influence to their advantage.