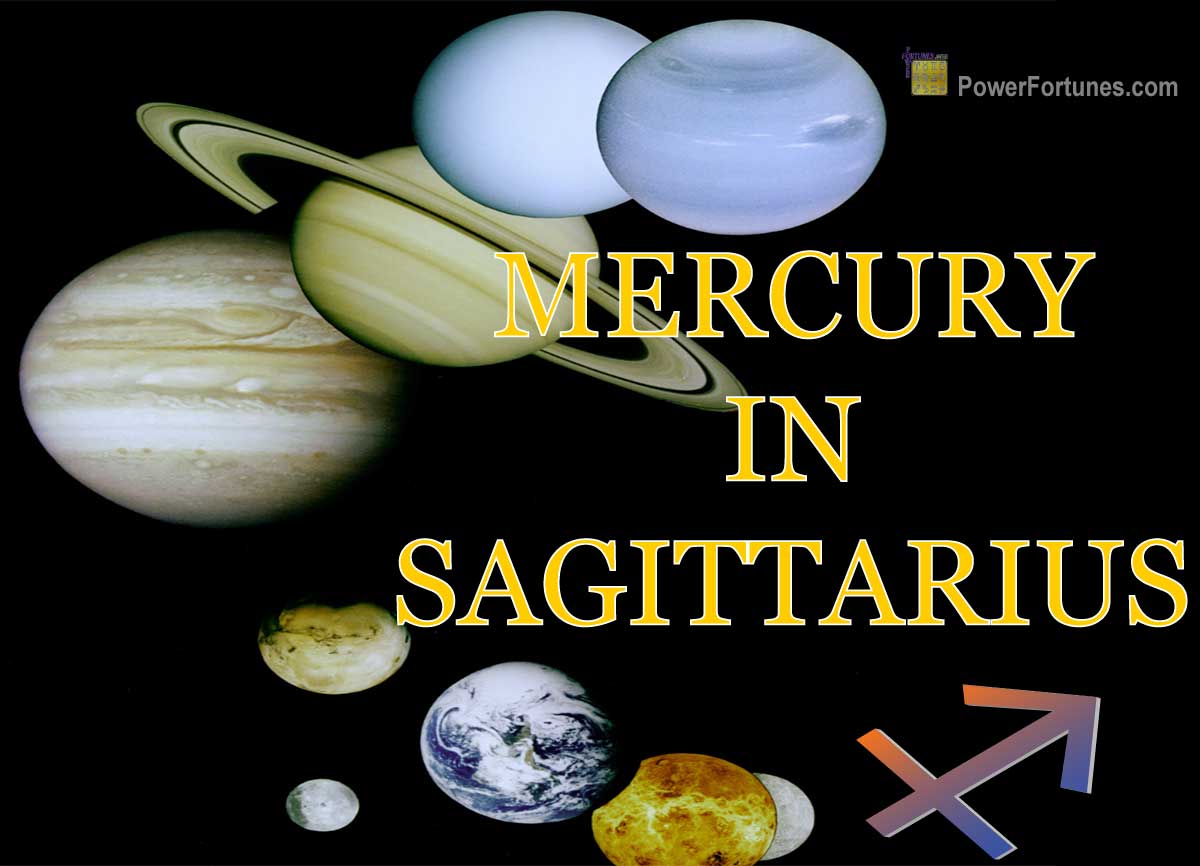 Vedic astrology regards Mercury as debilitated in Sagittarius, suggesting its influence is diminished within this sign. This alignment can lead to potential communication challenges and difficulties in articulating philosophical concepts. In contrast, Western astrology tends to view this placement positively, attributing expansive thinking and a quest for knowledge to it. Mercury is the planet for mental ability, analysis, mathematical skills and powers of communication, while Sagittarius is the sign for knowledge and learning. Hence, the two do complement each other. Both astrological viewpoints acknowledge this connection that can be responsible for a propensity for exploration and learning.
How Mercury in Sagittarius Affects One's Nature & Temperament
Those with Mercury in Sagittarius are often seen as adventurous and open-minded individuals. Vedic astrology may stress a conflict between intuitive perception and broader philosophical understanding, leading to a curious yet sometimes scattered intellect. Western astrology aligns this placement with an inquisitive and optimistic nature, although it might indicate a penchant for exaggeration and impatience.
How Mercury in Sagittarius Affects One's Career
In Vedic astrology, Mercury in Sagittarius may drive individuals towards careers in teaching, publishing or fields that involve research or the imparting of knowledge. Western astrology also recognises this placement's affinity for teaching, writing and philosophical pursuits. Both systems highlight that this alignment leads to expansive thinking on vocational choices and that such people will possess keen intellects.