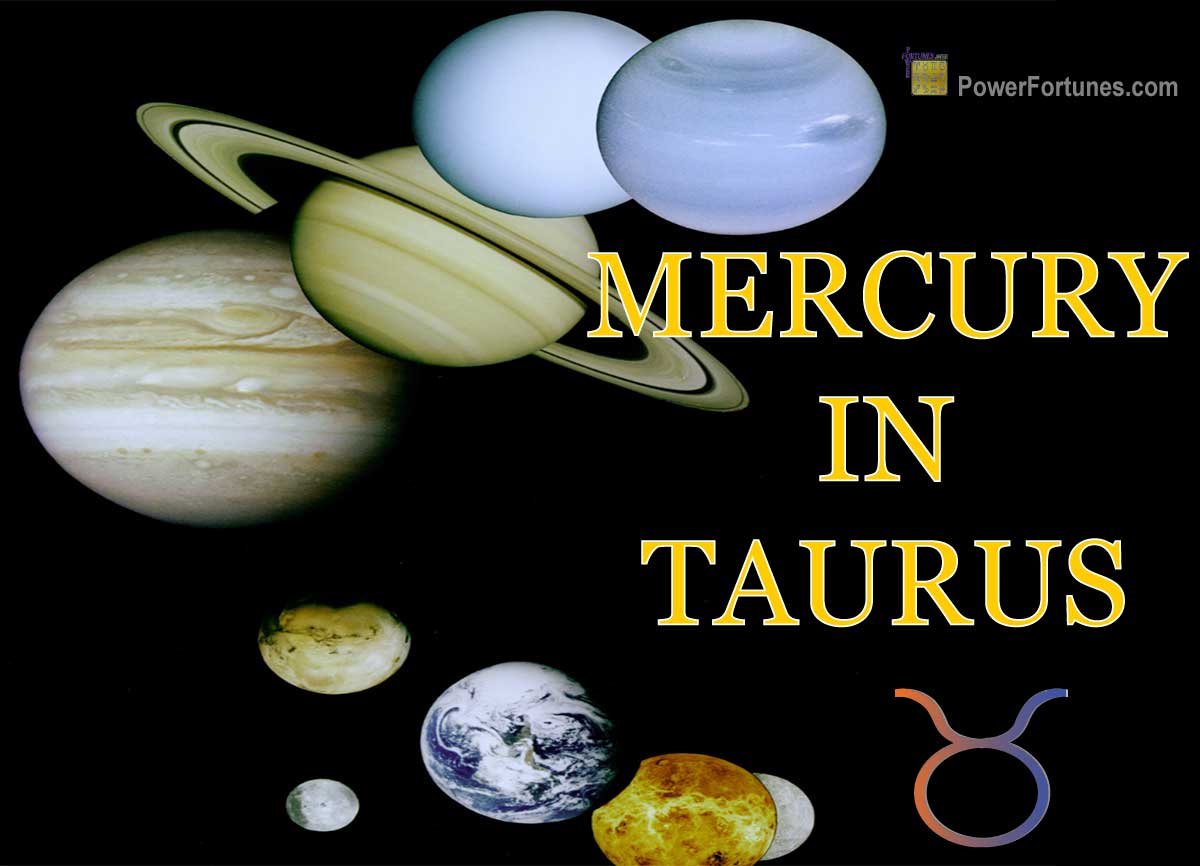 Mercury's influence in Taurus is neutral and generally balanced. This alignment can induce qualities associated with both the planet and this zodiac sign. In Taurus, Mercury may enhance one's practical thinking and communication abilities, aligning with the sign's grounded and sensual nature. However, it may also incline individuals to be somewhat stubborn or resistant to change, which are traits sometimes attributed to Taurus. Taurus, being an earth sign, associated with stability and materialism, may restrict the natural agility and communicative style of Mercury.
How Mercury in Taurus Affects One's Nature & Temperament
Individuals with Mercury in Taurus tend to have a practical and grounded approach to life. They are patient, reliable and possess a steady mindset. Their thinking is often methodical, strategic and focused on tangible results. They have a strong appreciation for beauty and art, particularly music and literature.
How Mercury in Taurus Affects One's Career
The influence of Mercury in Taurus can positively impact an individual's career. Such individuals excel in fields that require an attention to detail, planning, practical thinking and creativity. They are often skilled at business management, financial matters, analysing data and work that is of both an artistic and technical nature. Their patient natures allows them to approach tasks with diligence and thoroughness.