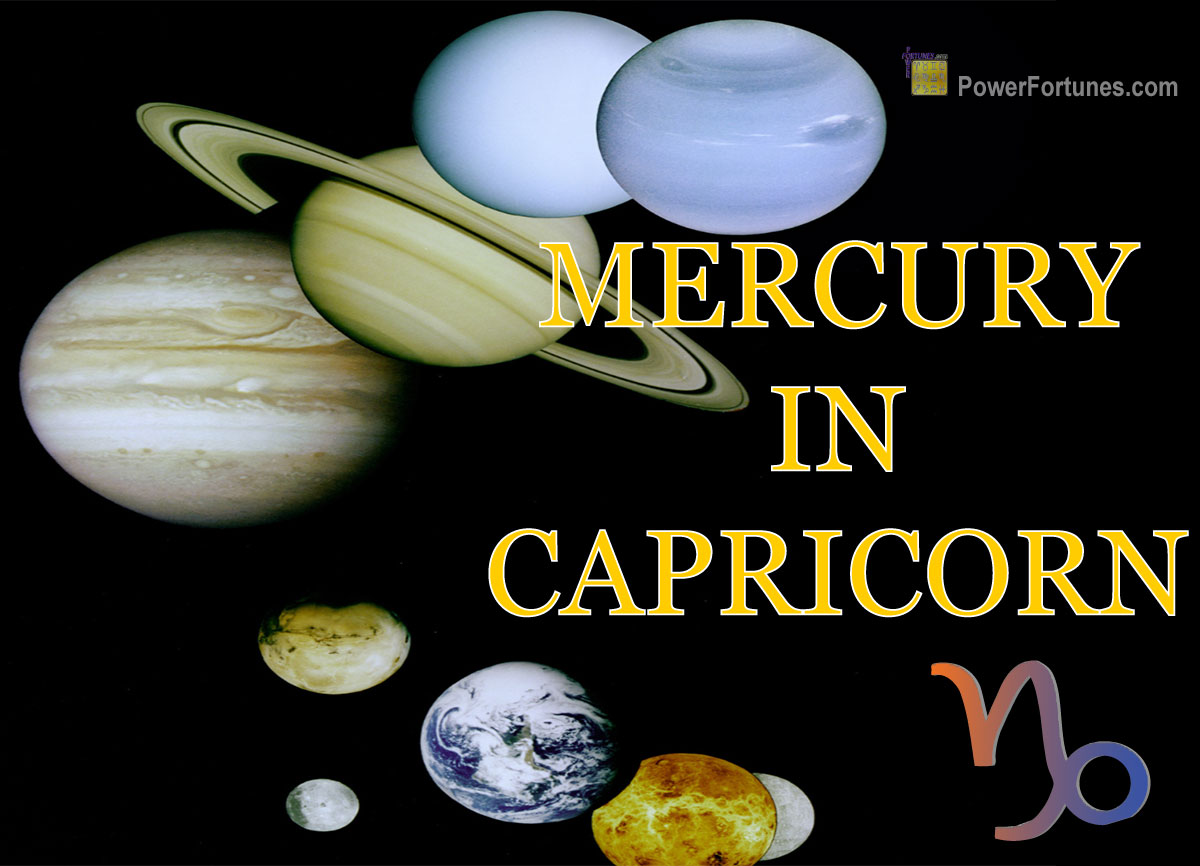 Both Vedic and Western astrology classify Mercury as being debilitated in Capricorn, implying its influence is weakened when positioned in this sign. This can lead to potential challenges in a person's powers of communication and decision-making, along with a tendency to be overly cautious. In Western astrology, Mercury in Capricorn is seen more positively, endowing individuals with a practical and disciplined approach to communication and learning. Both perspectives acknowledge the blend of seriousness and pragmatism associated with this placement.
How Mercury in Capricorn Affects One's Nature & Temperament
Individuals with Mercury in Capricorn often exhibit a practical and goal-oriented approach to thinking. In Vedic astrology, there might be a clash between emotions and logic, leading to a reserved and cautious mindset. Capricorn will however, temper Mercury's frequently changing energy and bring greater stability to one's thoughts and less fickleness to one's preferences. Western astrology aligns this placement with a strong work ethic and structured thinking. Such people may however, be predisposed to a propensity for pessimism.
How Mercury in Capricorn Affects One's Career
Vedic astrology suggests careers in fields that require careful planning and analytical thinking, such as finance or research. Western astrology similarly indicates roles in business, administration or any domain where practicality and attention to detail are valued. Both systems underline the influence of a strategic mind on career choices.