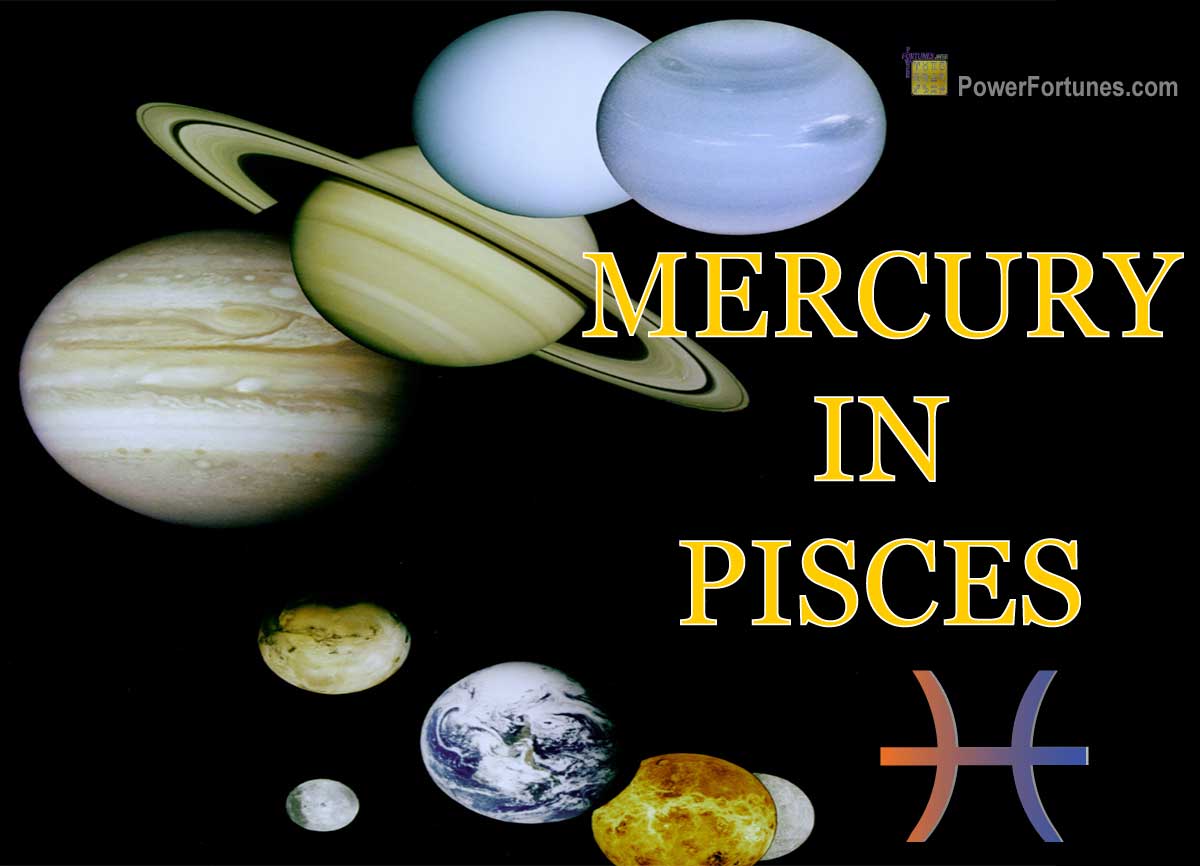 The placement of Mercury in Pisces within a natal chart yields distinct effects on various dimensions of an individual's life. By blending insights from both Vedic and Western astrology, we can unravel these influences, identifying points of harmony and contrast between these two astrological paradigms. In Vedic astrology, Mercury is considered debilitated in Pisces, indicating its influence is weakened when placed in this sign. This suggests potential challenges in communication and decision-making, possibly leading to confusion. In Western astrology, Mercury in Pisces is perceived more positively, emphasising intuitive thinking and imaginative expression. Both systems, however, agree on the heightened emotional and intuitive qualities associated with this placement.
How Mercury in Pisces Affects One's Nature & Temperament
Individuals with Mercury in Pisces often exhibit a sensitive and empathetic nature. In Vedic astrology, there may be a delicate balance between logic and emotions, fostering creativity and compassionate communication. Western astrology similarly aligns this placement with artistic inclinations and a dreamy disposition, although it could also indicate a tendency towards indecisiveness.
How Mercury in Pisces Affects One's Career
Vedic astrology suggests careers in fields related to arts, healing or spiritual pursuits. Western astrology also sees potential in artistic and healing professions, where intuitive understanding and emotional connection are valued. Both systems highlight the impact of empathy and creativity on vocational choices.