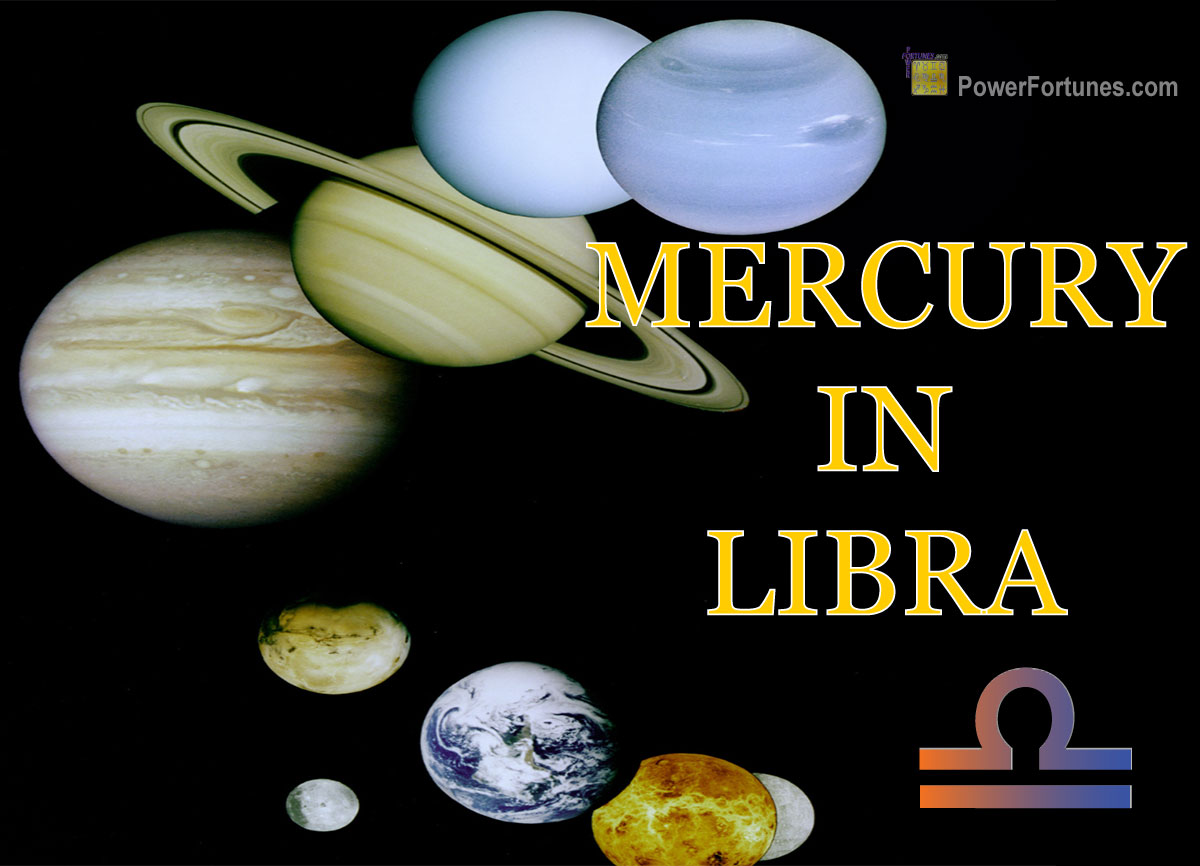 From a general standpoint, both Vedic and Western astrology agree that Mercury isn't debilitated or exalted in Libra. Instead, it's said to be in a neutral position, suggesting a balanced influence. Where Vedic astrology emphasises Mercury's intellectual and analytical abilities being enhanced in Libra, Western astrology notes a profound growth in a person's articulation and negotiation skills. Essentially, this combination leads the individual to a balanced thought process, exhibiting equality in judgement and fair-mindedness. Mercury in Libra signifies balance, harmony, diplomacy and a keen sense of aesthetics.
How Mercury in Libra Affects One's Nature & Temperament
Personalitywise, those with Mercury in Libra are often seen demonstrating a natural propensity for balance, harmony and aesthetics. They strive for even-handed judgement, thriving in environments that allow knowledge dispersion and intellectual debates. They cherish intellectual and conversational exchanges, delving deep into topics yet maintaining fairness and objectivity throughout. In Western astrology, these individuals prioritise diplomacy and steering clear of confrontation.
How Mercury in Libra Affects One's Career
Careerwise, in both astrological practices, they are often drawn to professions that require negotiation, skill, rationality and persuasion, such as diplomatic roles, law, public speaking or artistic activities. Their balanced communication skills and ability to see multiple perspectives make them well-suited for careers in law, diplomacy, public relations and creative fields. It is for this reason that they tend to excel in roles that require mediation, strategic thinking and maintaining harmony in the workplace. Prompt and emphatic decision-making may however, present challenges for such people.