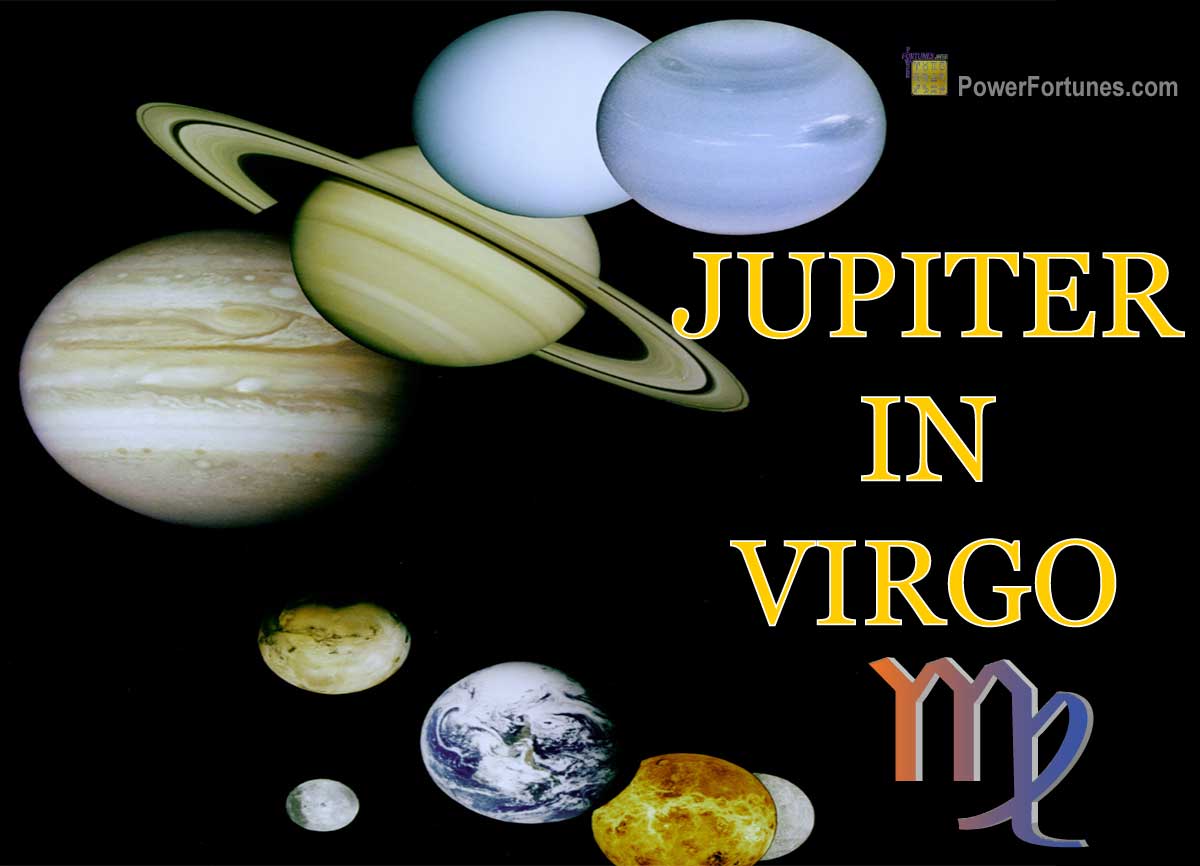 Although Jupiter is not considered to be debilitated or in its fall in Virgo, there is a low affinity between the two. Virgo is an analytical and detail oriented zodaic, ruled by Mercury. Jupiter is the progressive, expansive, wise planet of knowledge that belongs to a planetary group different to that of Mercury. This placement can however, be favourable for academic and intellectual activities.
How Jupiter in Virgo Affects One's Nature & Temperament
Individuals with Jupiter in Virgo are pragmatic, meticulous and have a keen eye for detail. They blend Jupiter's wisdom with Virgo's practicality, resulting in a balanced approach to life. Jupiter represents wisdom and knowledge, when placed in Virgo, this enhances a person's intelligence and ability to think critically. Such people have a logical and rational mindset, often using their intellect to solve problems and make decisions. Virgo is linked to health and wellness and people with a Virgo placed Jupiter are usually conscious of their physical well being. They pay attention to their health, follow healthy routines and may be interested in holistic healing practices.
How Jupiter in Virgo Affects One's Career
This placement encourages careers in fields that require attention to detail, problem solving and service oriented roles. Virgo-Jupiter people will do well in professions involving healthcare, research, analysis and administration, both public and private. Jupiter's natural optimism is grounded in practicality when placed in Virgo, hence they have a realistic approach to life and are optimistic about their goals. They believe in setting achievable targets and working diligently towards achieving them. They also possess the ability to contribute meaningfully through their precision.