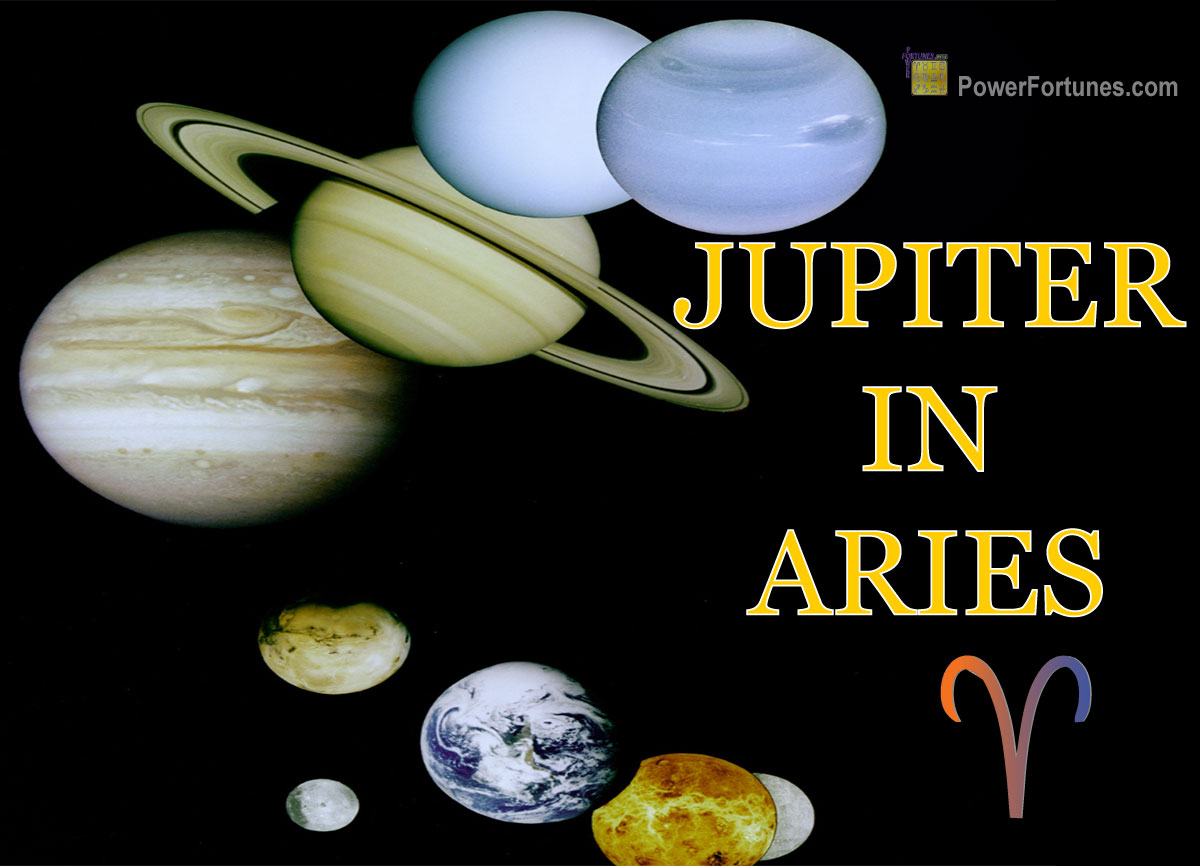 The placement of Jupiter in Aries within a natal chart offers a fascinating blend of insights when viewed through the lenses of both Vedic and Western astrology. By amalgamating the wisdom of these two astrological systems, we can delineate the converging and diverging interpretations that shape an individual's life.
Aries is the sign of Mars. Although these two planets have different qualities and energies, Mars and Jupiter have a strong affinity, as they belong to the same planetary group. Vedic astrology views Jupiter as neutral in Aries. Western astrology considers this placement as one that imbues individuals with assertiveness and a pioneering spirit.
How Jupiter in Aries Affects One's Nature & Temperament
Individuals with Jupiter in Aries radiate a magnetic enthusiasm and a drive to explore new horizons. They possess a buoyant optimism and exhibit leadership qualities that inspire others. Both Vedic and Western astrologies acknowledge the adventurous nature of such people and their zeal for embarking on novel journeys.
How Jupiter in Aries Affects One's Career
This placement steers individuals towards careers that demand assertiveness, innovation and a fearless approach. They thrive in leadership roles and fields that require them to blaze trails. Both systems concur that this placement allows a person to influence and motivate others through their optimistic outlook.