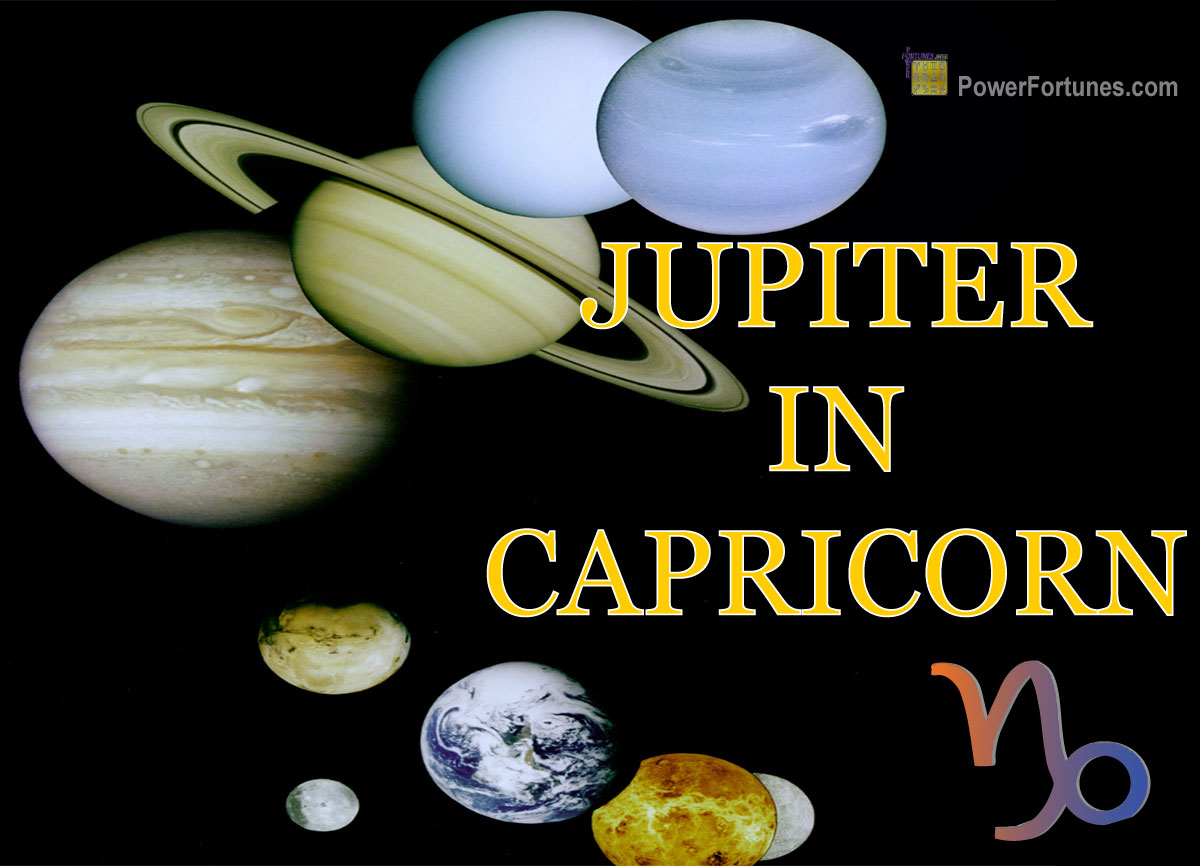 Jupiter is considered debilitated in Capricorn according to both Vedic and Western astrology. This means that the relationship between this planet and this zodiac is difficult, restrictive for Jupiter's influence. Hence, this planet's positive attributes such as providing wisdom, knowledge, good judgement, moral values and a progressive nature, will be less prominent and diminished.
How Jupiter in Capricorn Affects One's Nature & Temperament
Individuals with Jupiter in Capricorn exhibit a more grounded and practical approach to life. Their optimism may be tempered by a sense of responsibility and a desire to achieve tangible results. Vedic astrology attributes a lack of patience and discipline in such people, due to this alignment. Western astrology sees them as hardworking and pragmatic individuals.
How Jupiter in Capricorn Affects One's Career
This placement encourages careers in traditional fields, such as business, finance and administration. Both Vedic and Western astrology acknowledge that such people are able to climb the professional ladder by dint of their dedication and determination, even if they lack optimism and ambition.